First Hope
Because the ministry of First Hope operates in a focused geographical and cultural area, it should be possible to create very contextualized, targeted content that speaks directly to the First Hope community.
First Hope
Social Media Goals
Motivate
We should create content that encourages people to serve in the First Hope community.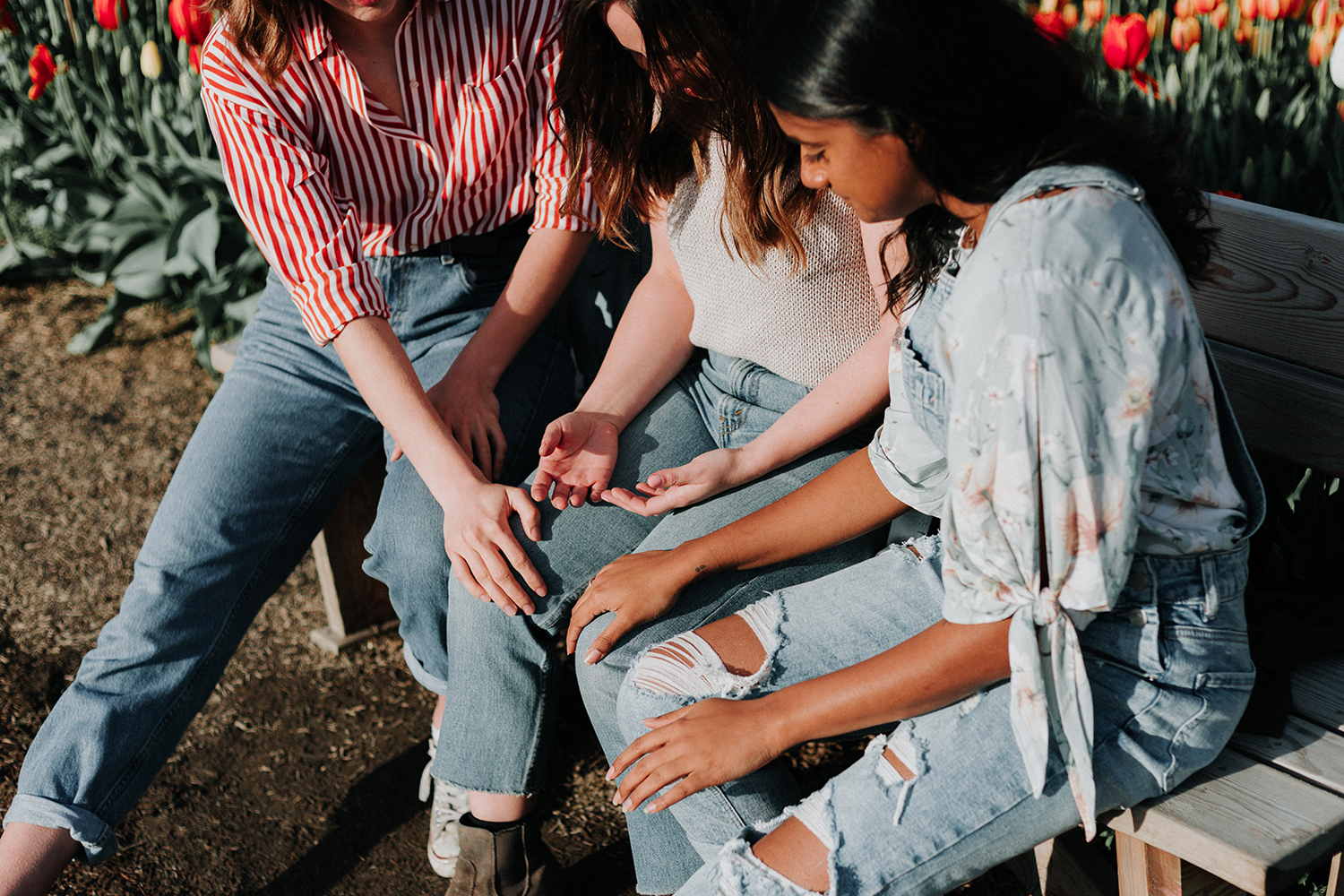 Disciple
We should provide the First Hope community with resources and guidance as they grow in their faith.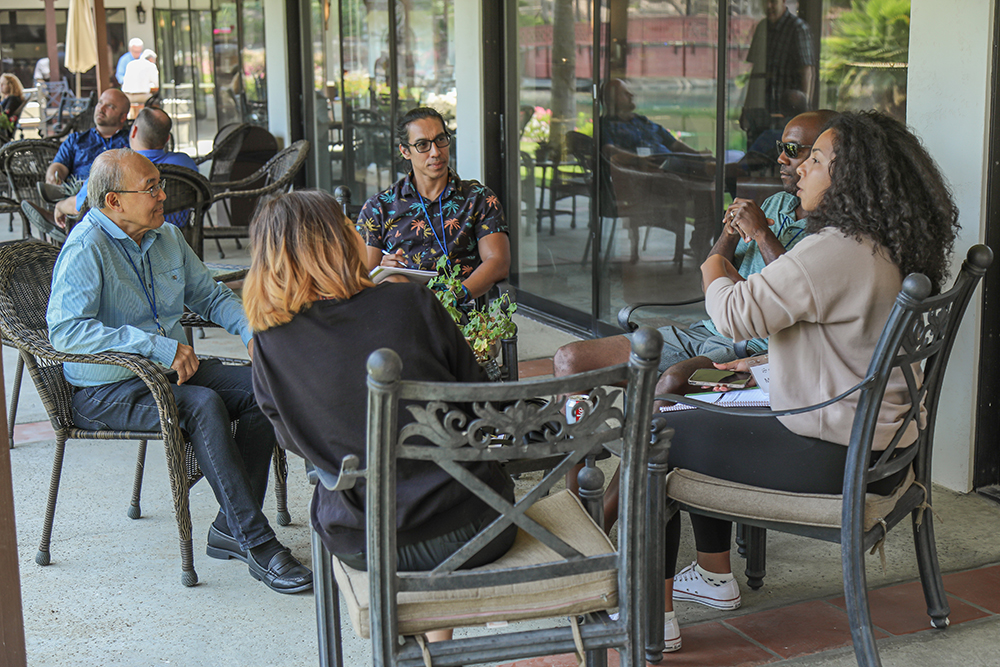 Connect
We should build a supportive community that fosters fellowship and connection.
First Hope
Online Creators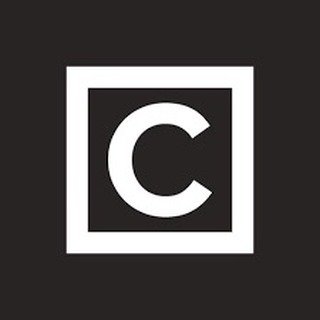 Citizens Church
@citizens.church
Citizens Church is a plant in Redlands, CA. Their posts capture the energy of the congregation and their people turn outreaches into celebrations, as reflected on their page.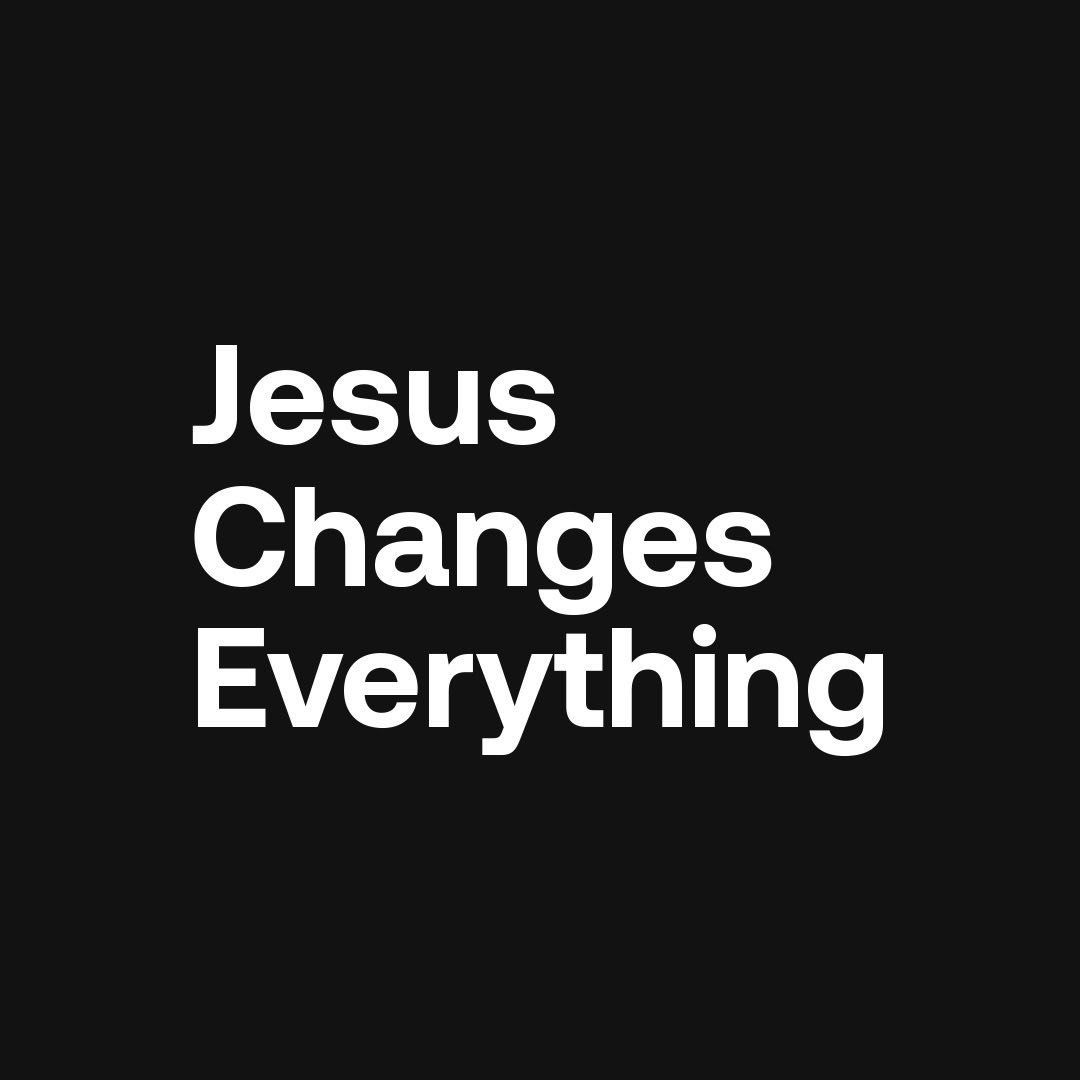 Reality LA
@realityla
Reality LA has five church plants throughout Los Angeles with a mission of renewal throughout the city. Their content encourages involvement through eye catching graphics, action photos of previous events and the occasional video invitation from a pastor or leader. Explanations of some of their partnerships provide an interesting peek behind the curtain.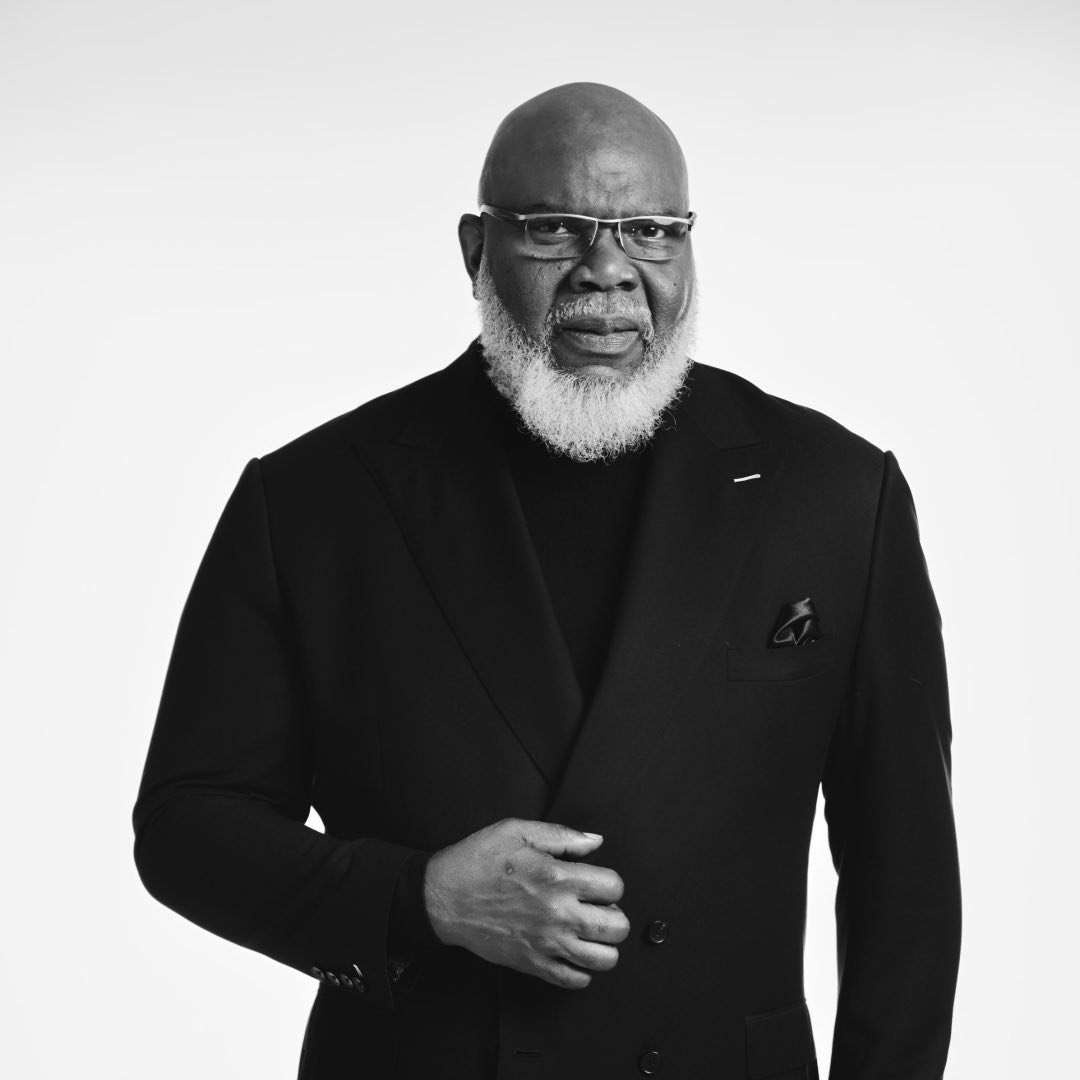 T.D. Jakes
@bishopjakes
The Potter's House of Dallas is a multicultural church with an impressive online following. Their energetic content highlights sermons and uniquely provides a summary in the caption.
First Hope
Content Suggestions
Inspirational Quotes
Inspirational quotes that are directly applicable and practical for the First Hope community can engage very well.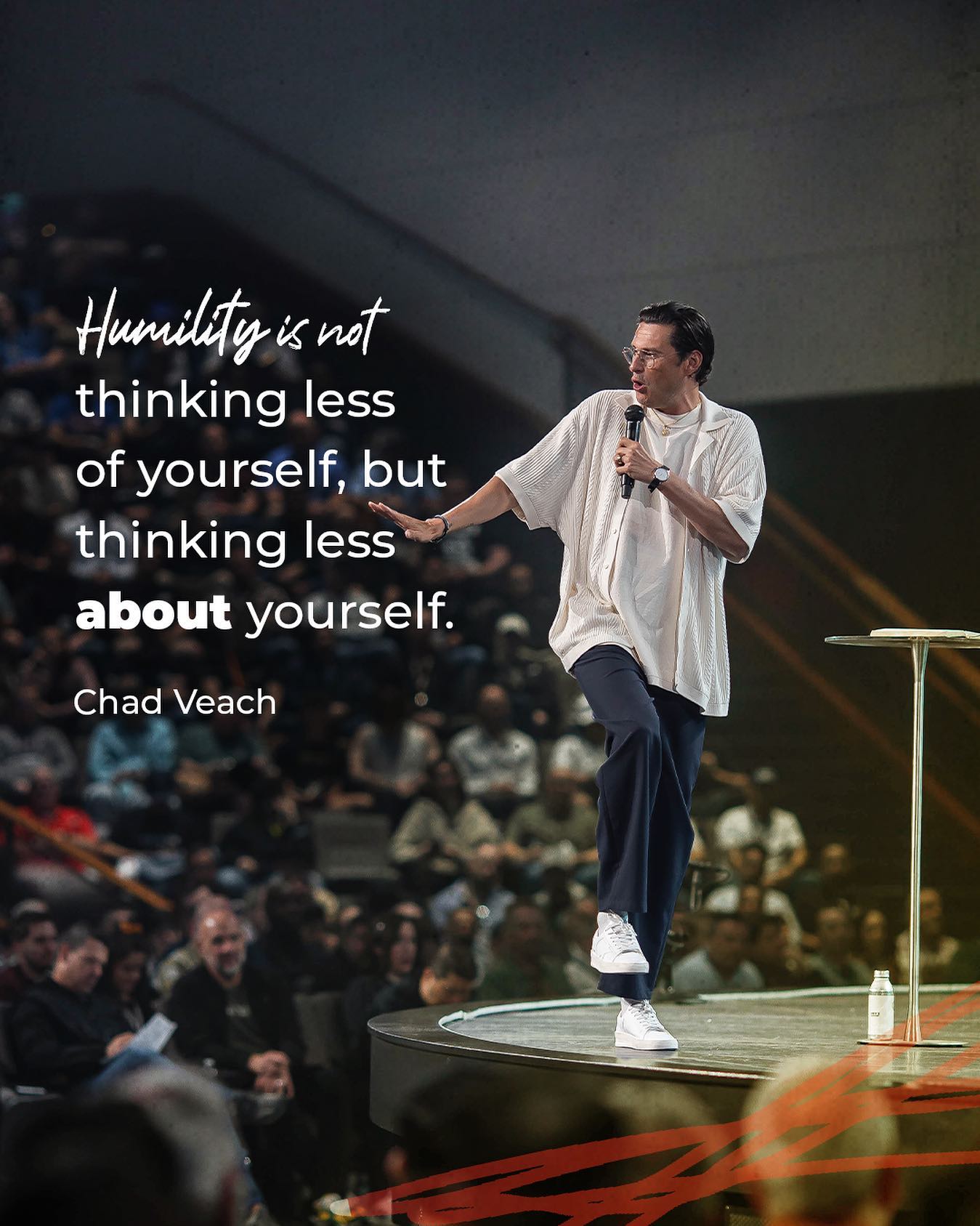 Notable Quotables
Mocking up quotes from various people in ministry (as well as recent guest speakers) is an easy way to encourage people online.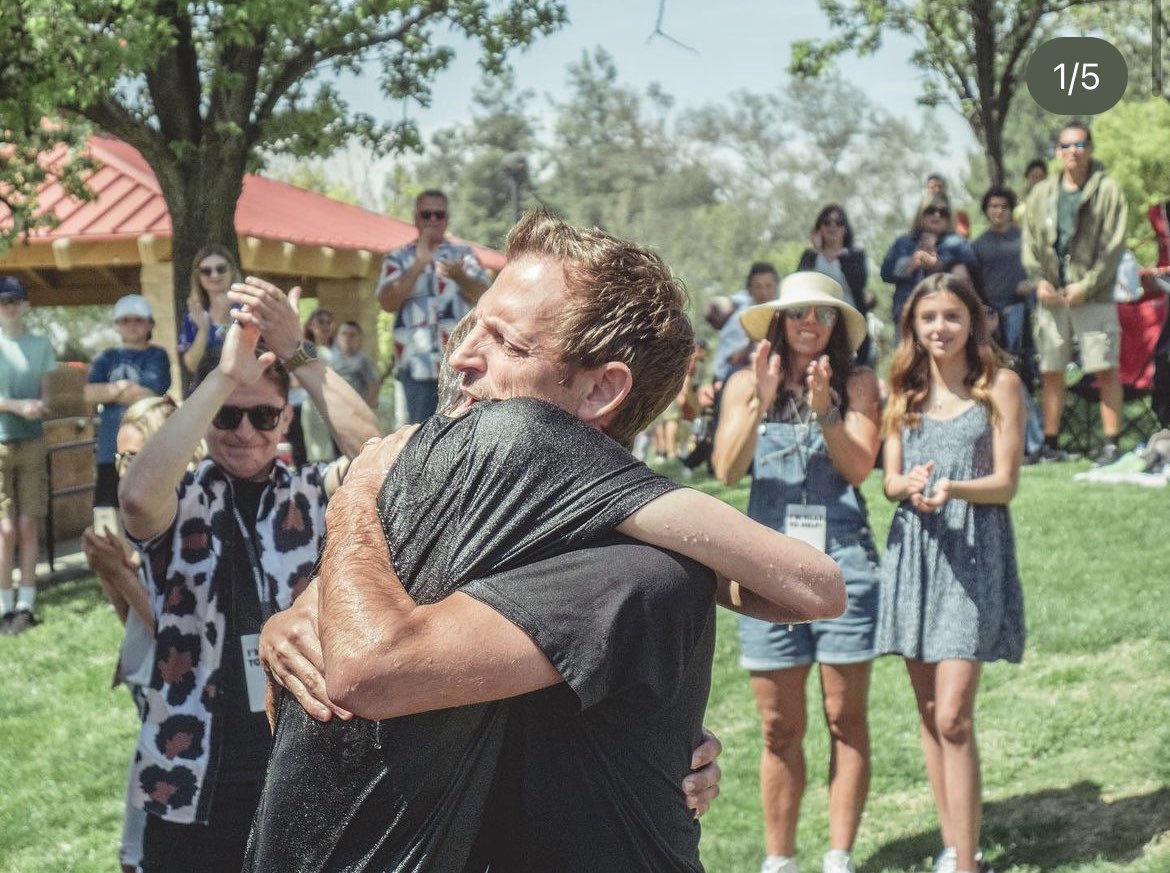 Testimonies
Well-told testimonies always push the needle online. We should be gathering and sharing stories from those in the First Hope community often.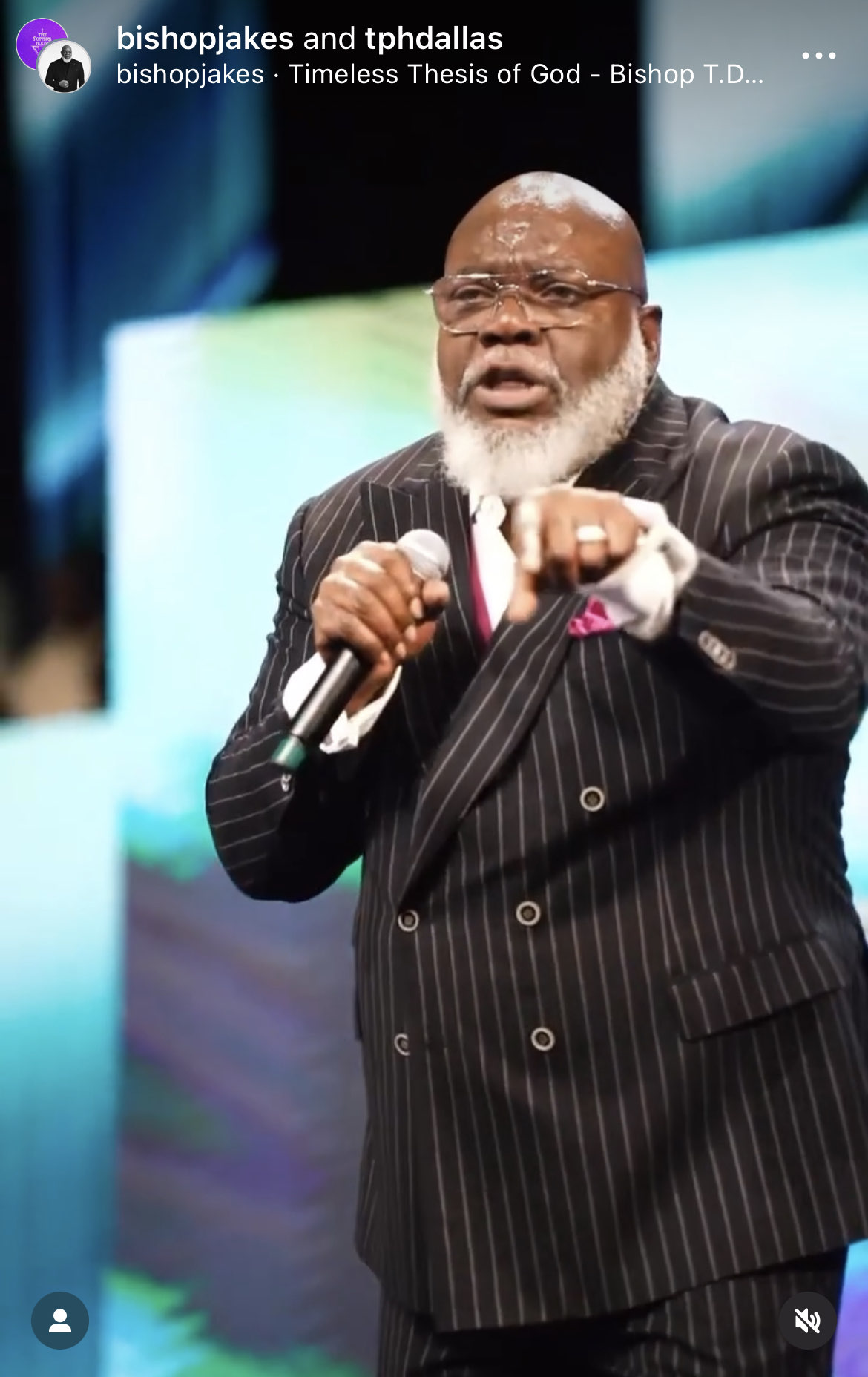 Collaborations
Collaborating with Pastor Jeremiah, Pastors Sam and Brenda, or even recent guest speakers can help introduce our content to those outside of our immediate circles.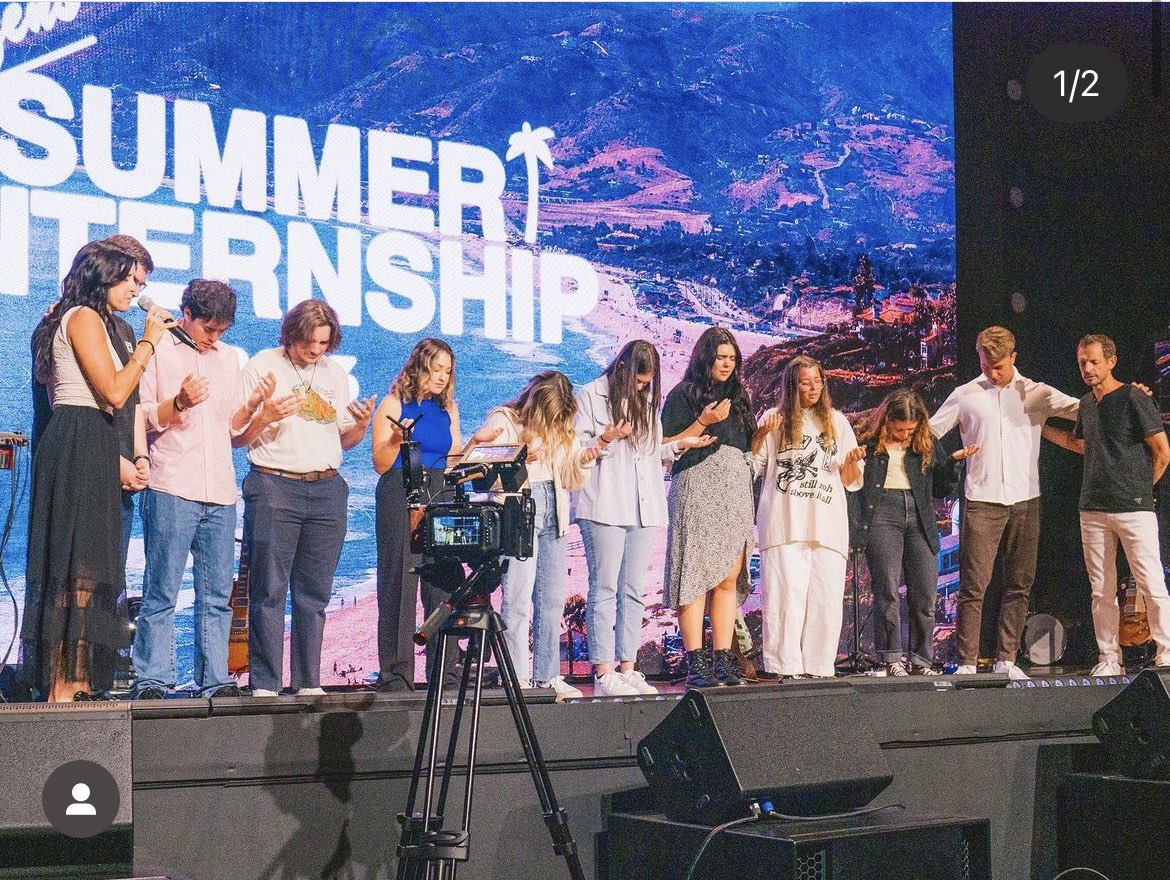 Event Photos
No event should go un-photographed! Event photos almost always drive consistent engagement, especially if we can tag the people in the photos.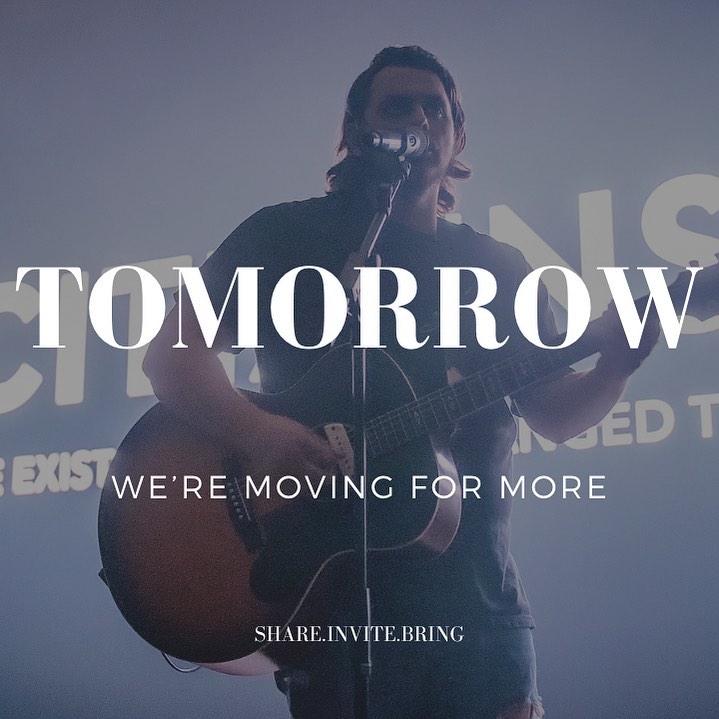 Upcoming Events
While promotion is always necessary, advertising events (even great ones) almost always drive down engagement. This should be done carefully and sparingly.
Best Days
Mondays and Wednesdays
According to online trends, the best days to post on Instagram for maximum views and engagement are Mondays and Wednesdays.
Best Time
11 am
According to online trends, the best time to post on Instagram for maximum views and engagement is 11 in the morning.
This page isn't yet optimized for mobile.
Come back on a Desktop!