GR1 Women
Young women, female professionals, mothers, and grandmothers are all interacting with social media in varying capacities. The GR1 Women social accounts have the potential to consistently speak into the lives of women across Grand Rapids.
Women's Ministry
Social Media Goals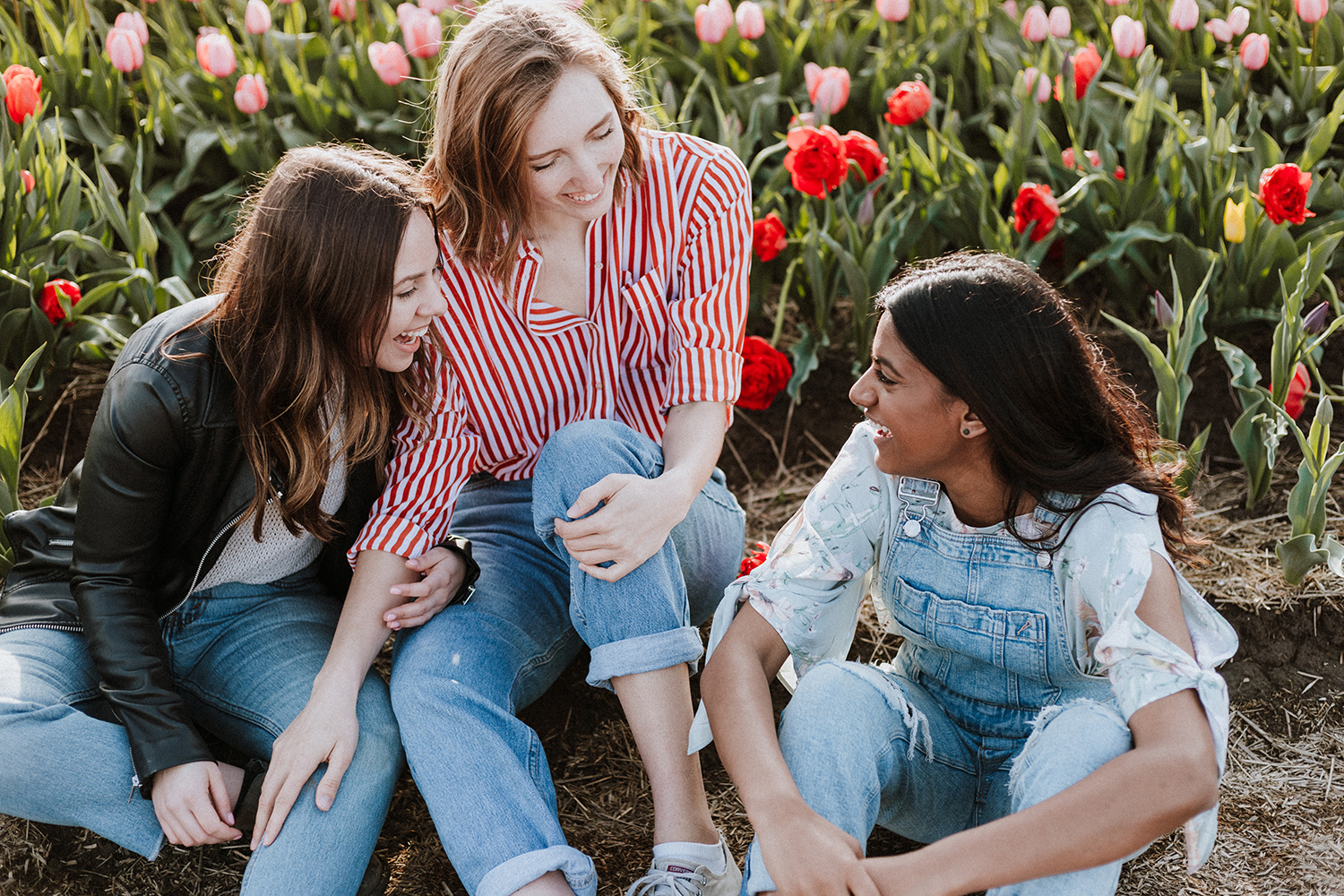 Encourage
We should create an encouraging online space that uplifts and empowers women.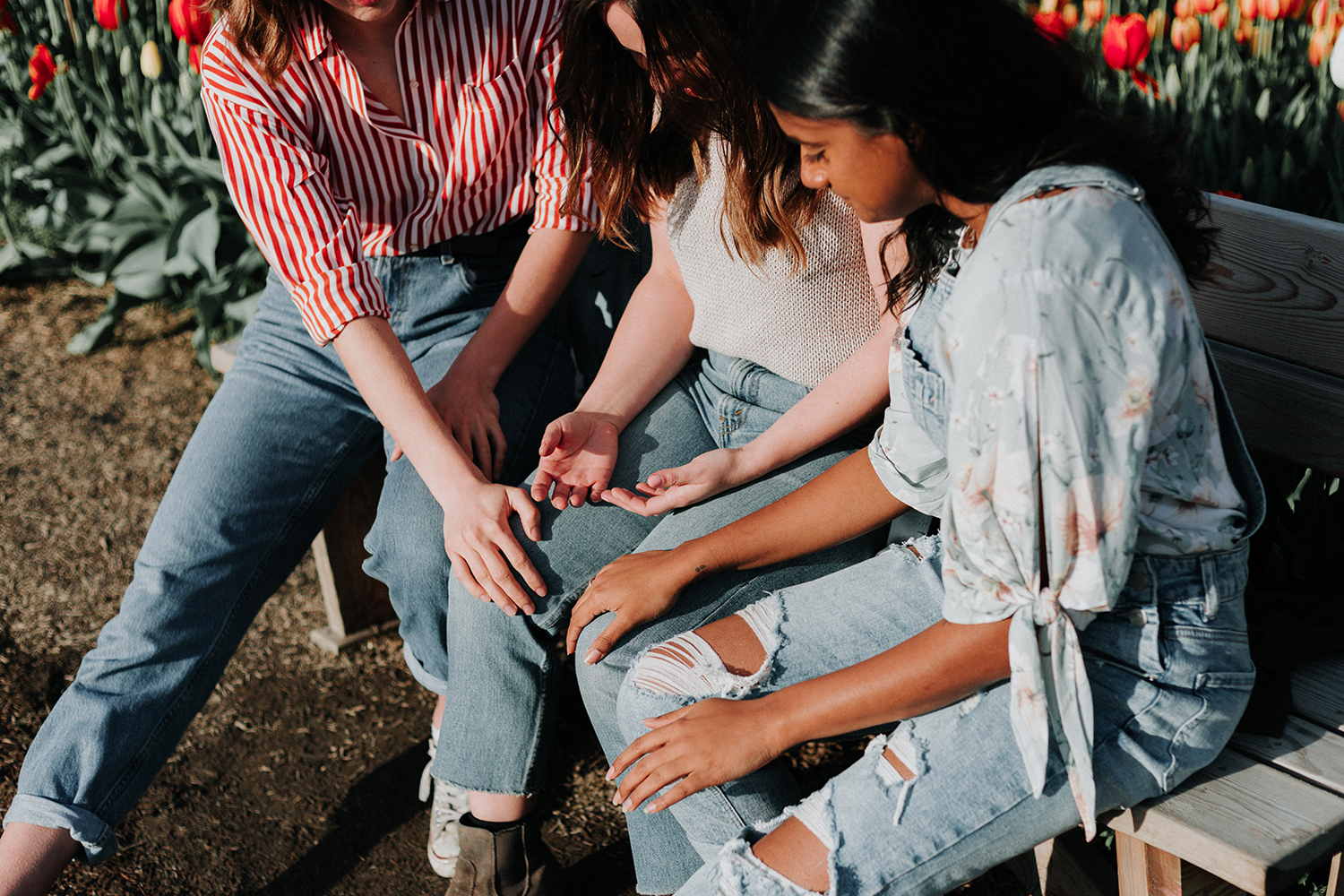 Disciple
We should provide women with resources and guidance as they grow in their faith.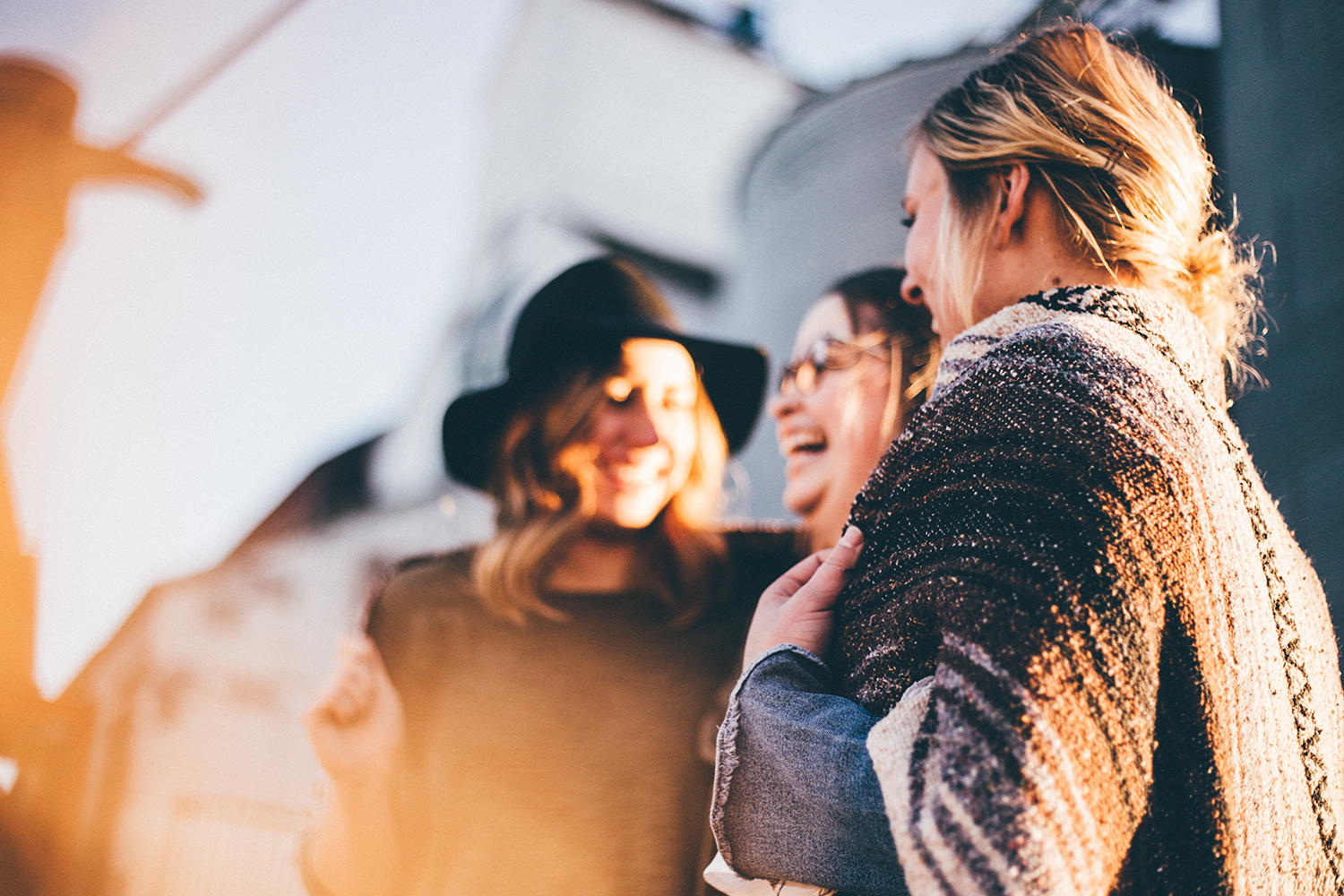 Connect
We should build a supportive community that fosters fellowship and connection.
Women's Ministry
Online Creators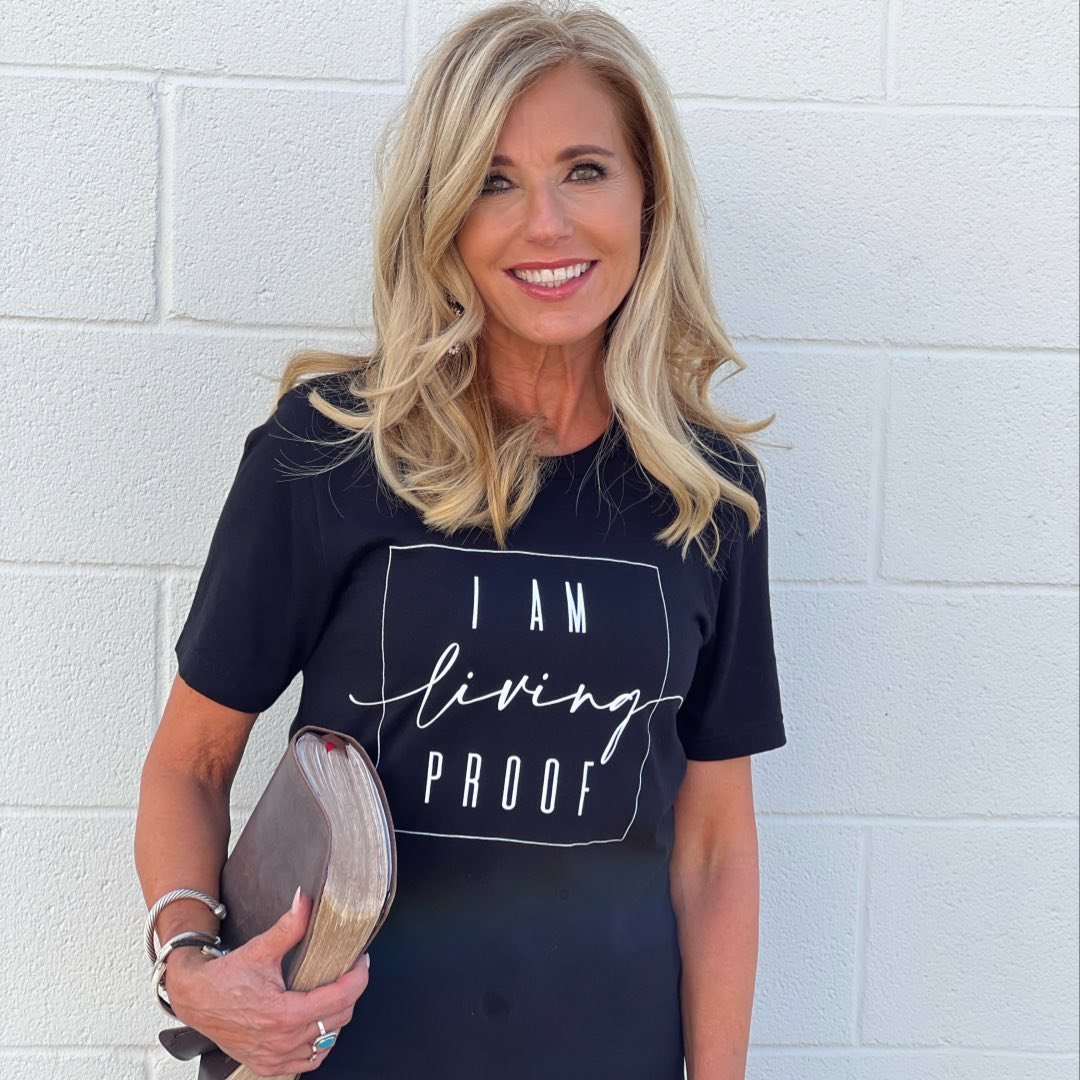 Beth Moore
@bethmoorelpm
Beth Moore is a bestselling author, Bible teacher, and influential figure in women's ministry, known for her impactful teachings and empowering messages. Her content is a mix of personal stories, mini-sermons, and promotions for her various ministries and products.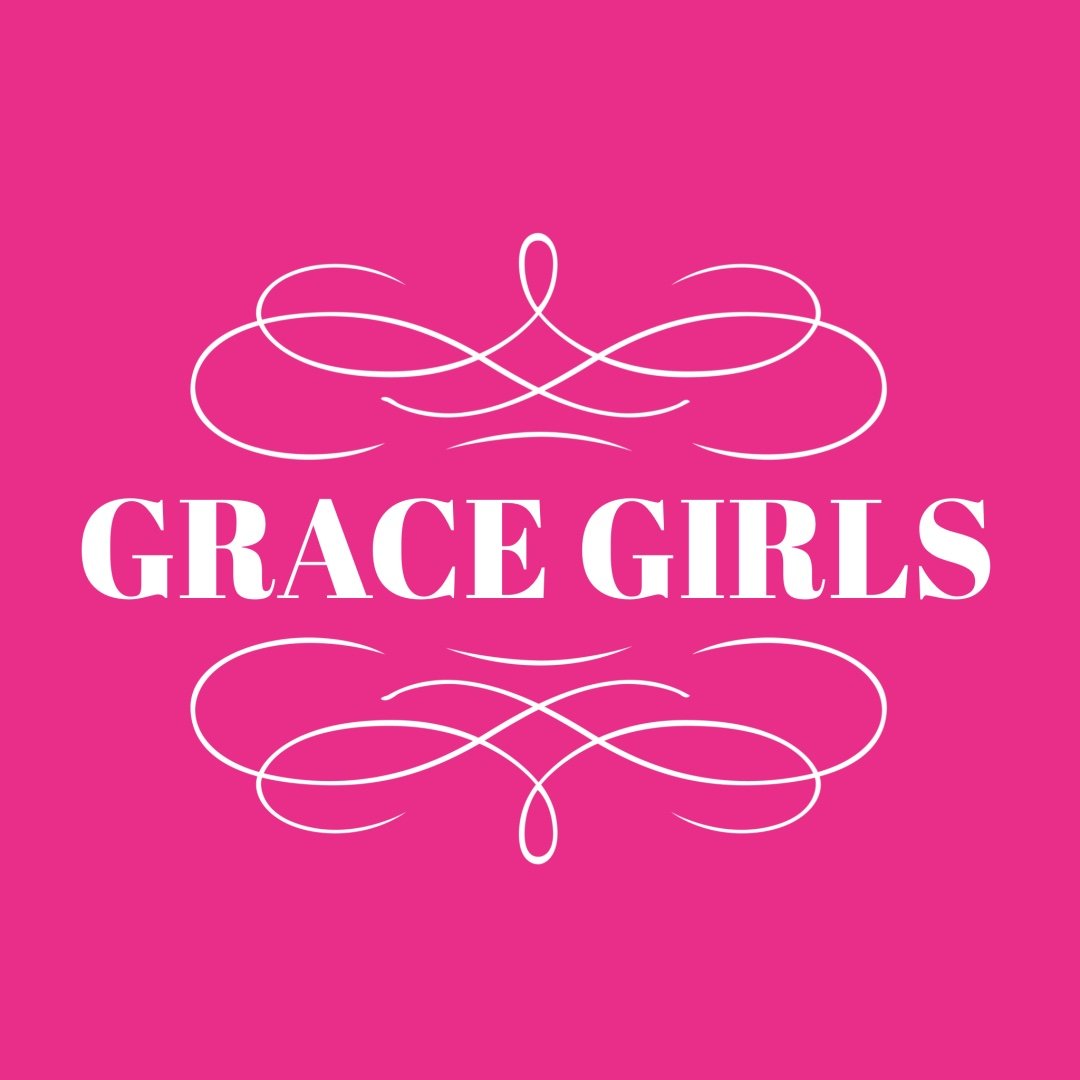 FBCG Women's Ministry
@fbcgwomen
FBCG Women is the Instagram page for First Baptist Church of Glenarden's women's ministry. Seemingly under new management, their recent posts are consistently sharing sermon snippets, notable quotables, event photos, and event promotion.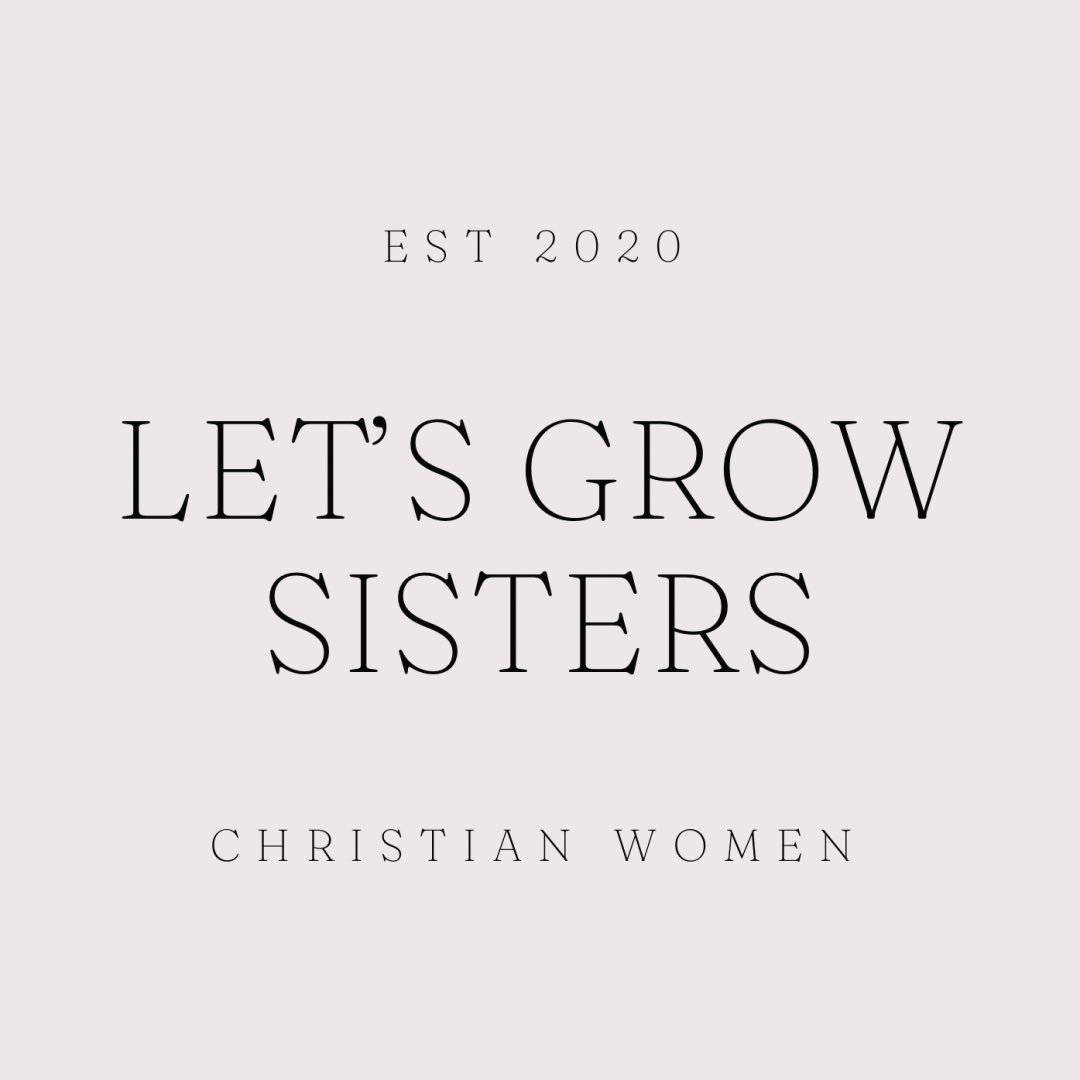 Let's Grow Sisters
@letsgrowsisters
Let's Grow Sisters is a ministry that encourages women to grow in their walk with Christ. Their page consists of inspirational quotes, verses, and even specific prayers for their followers to pray over their lives and families. Their posts are consistently high-performing.
Women's Ministry
Content Suggestions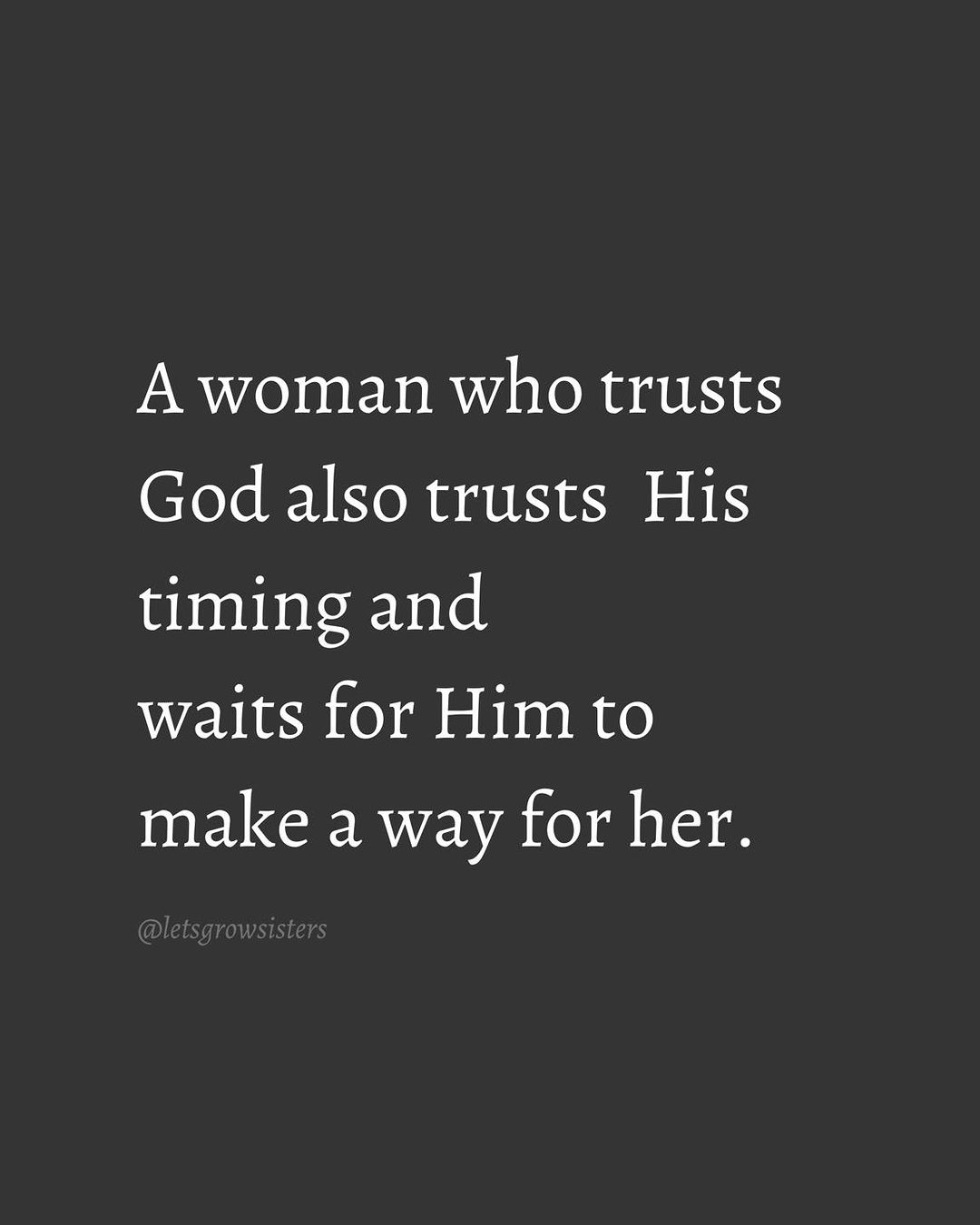 Inspirational Quotes
Inspirational quotes that are directly applicable and practical for Christian women can engage very well.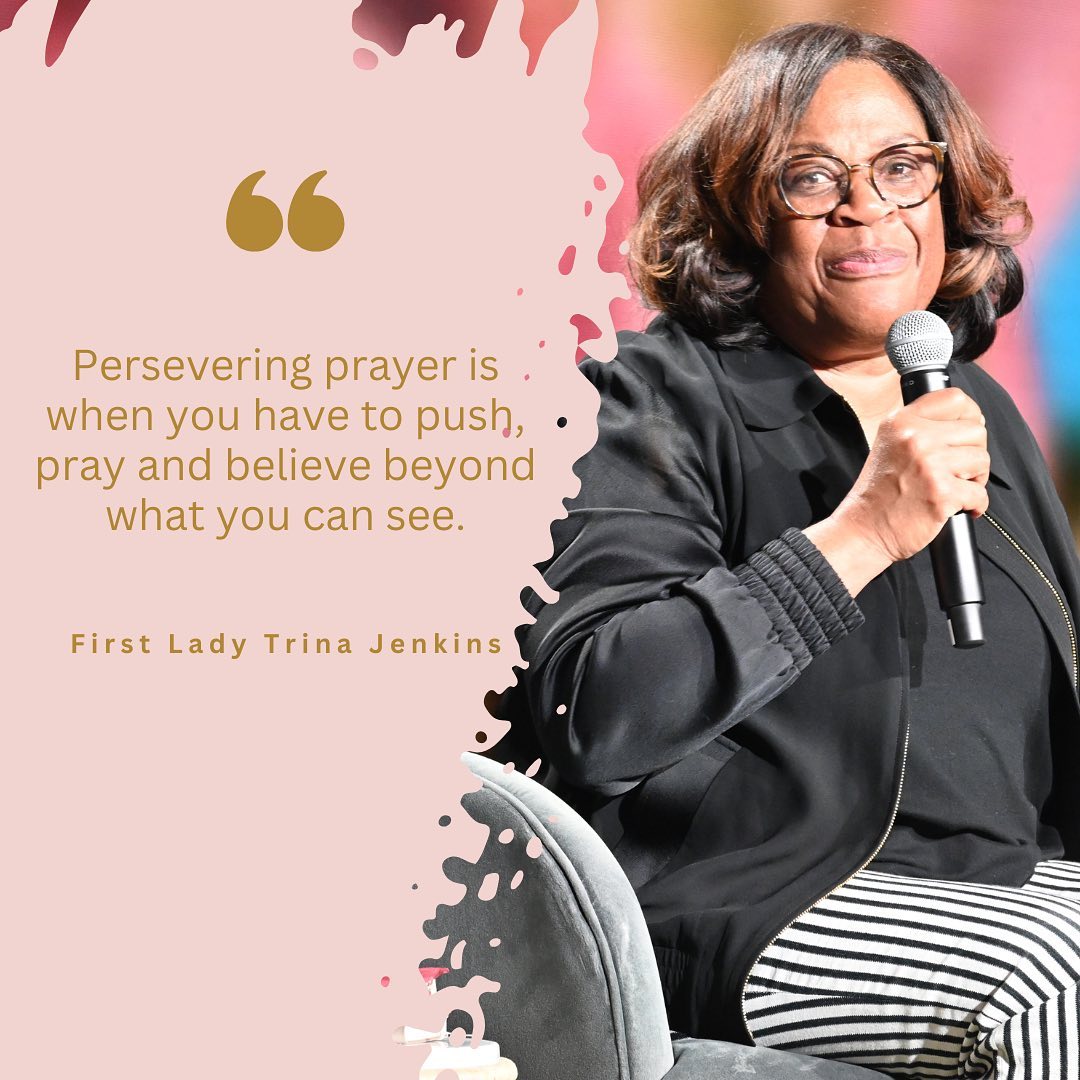 Notable Quotables
Mocking up quotes from various women in ministry (as well as recent guest speakers) is an easy way to encourage women online.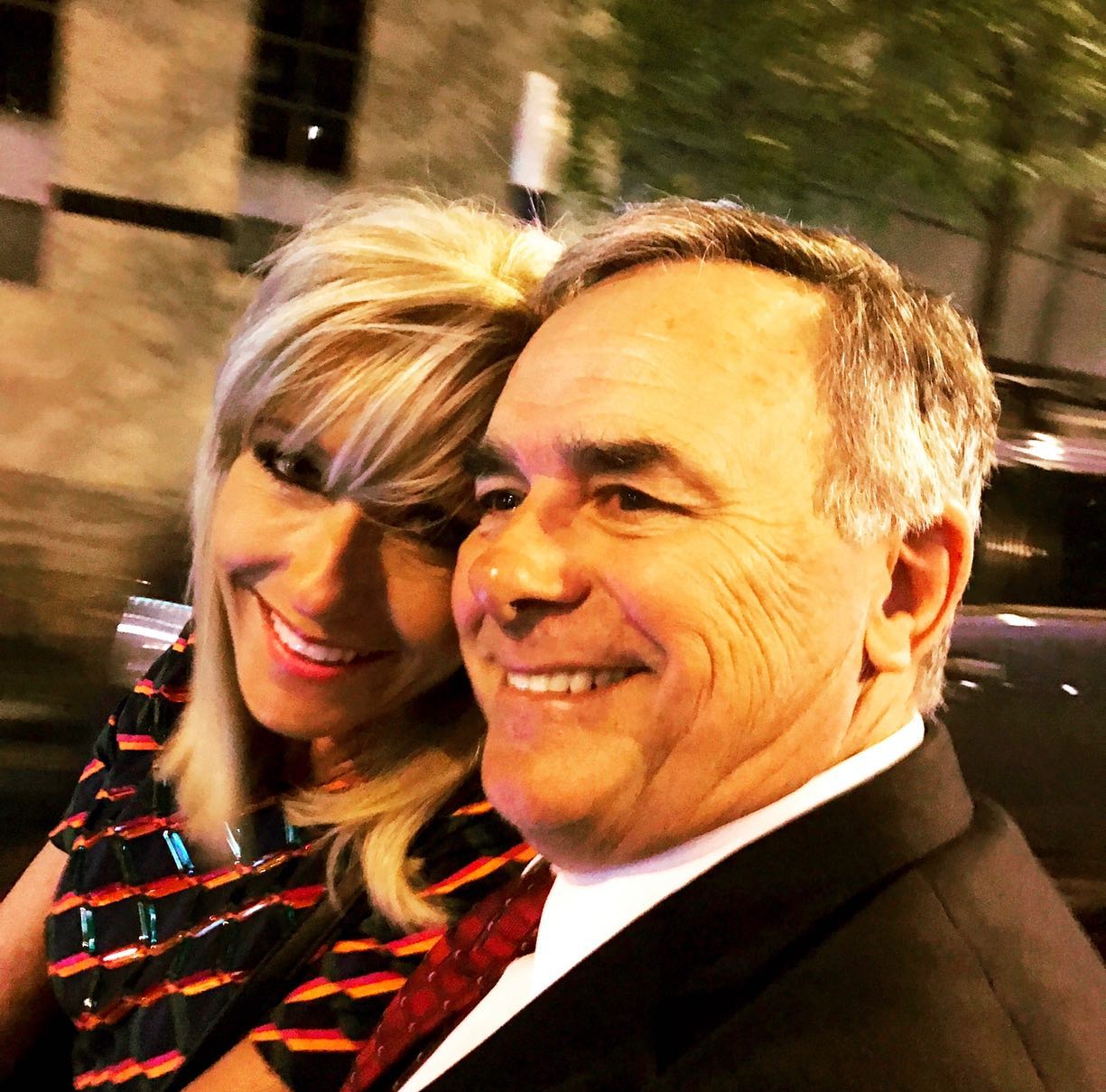 Testimonies
Well-told testimonies always push the needle online. We should be gathering and sharing stories from women often.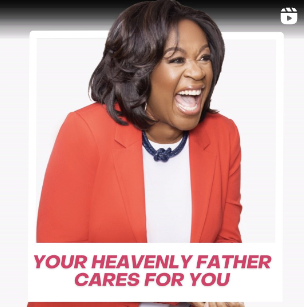 Collaborations
Collaborating with Susan Tuttle, Pastors Sam and Brenda, or even recent female guest speakers can help introduce our content to those outside of our immediate circles.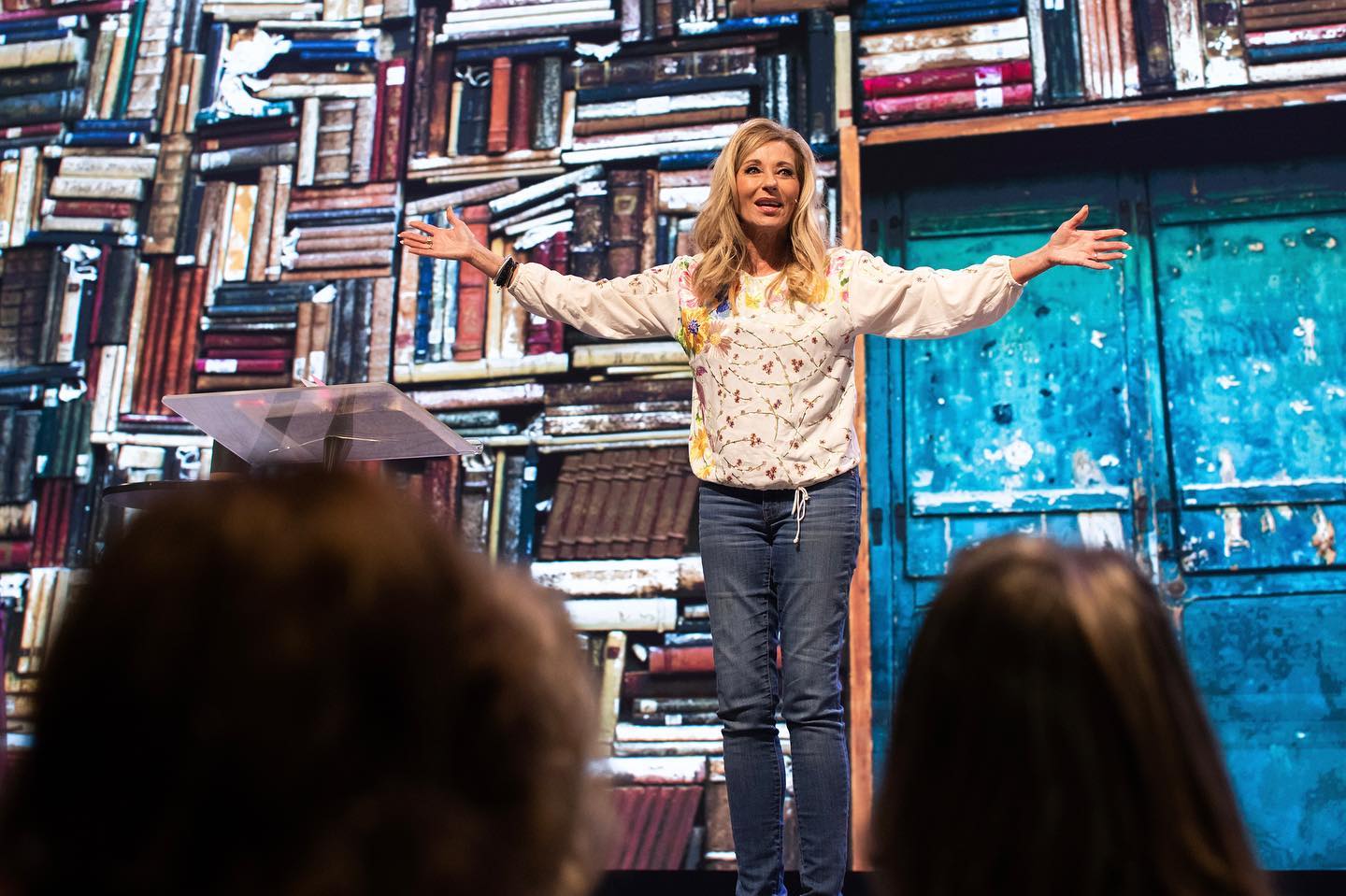 Event Photos
No event should go un-photographed! Event photos almost always drive consistent engagement, especially if we can tag the women in the photos.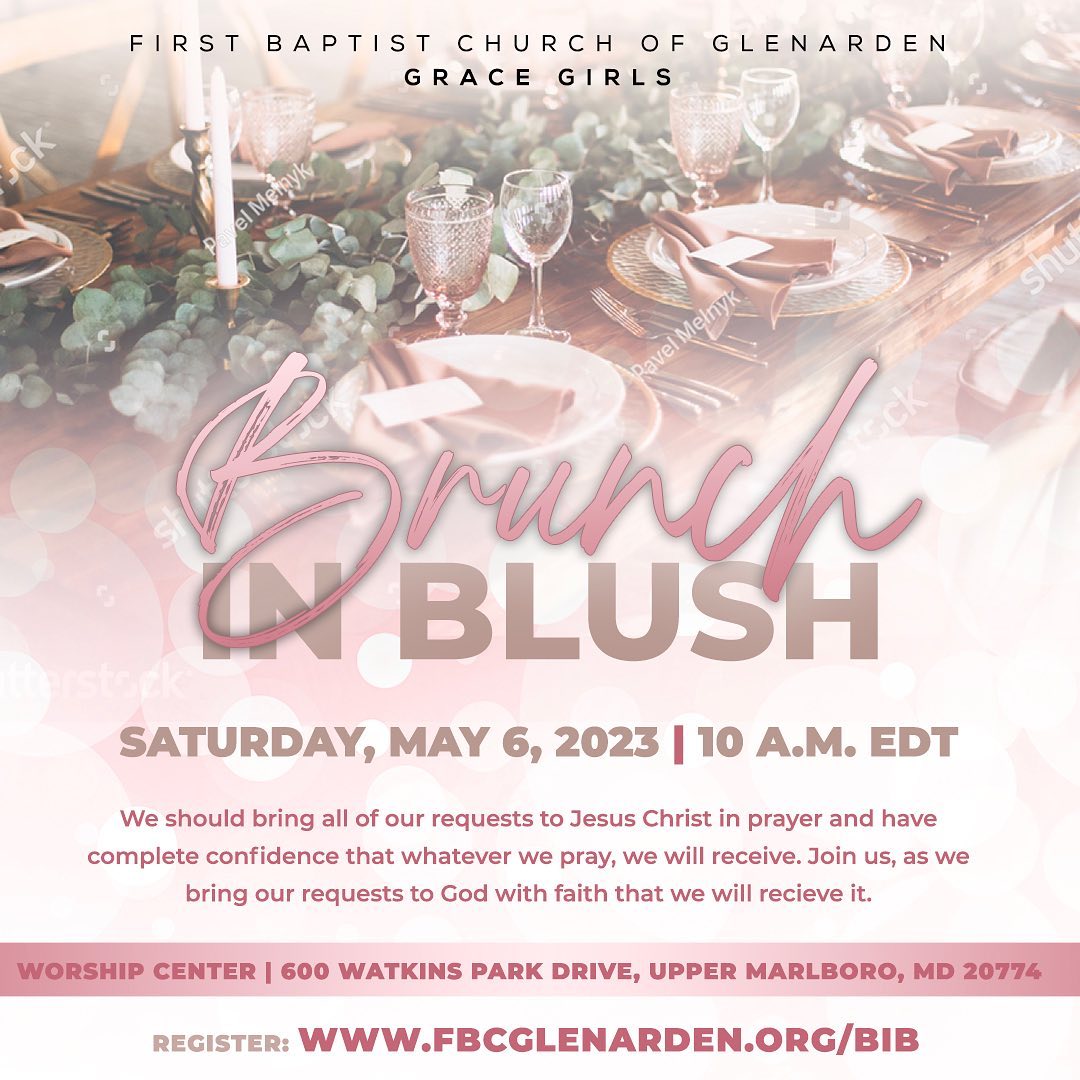 Upcoming Events
While promotion is always necessary, advertising events (even great ones) almost always drive down engagement. This should be done carefully and sparingly.
Women's Ministry
Post Schedule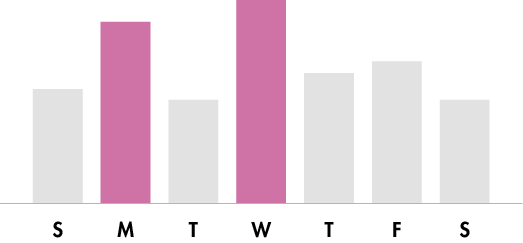 Best Days
Mondays and Wednesdays
According to online trends, the best days to post on Instagram for maximum views and engagement are Mondays and Wednesdays.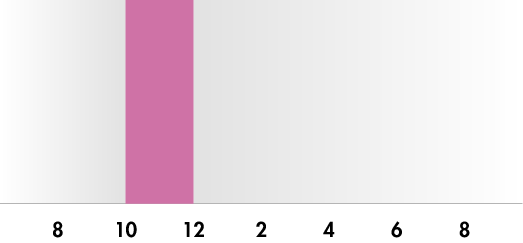 Best Time
11 am
According to online trends, the best time to post on Instagram for maximum views and engagement is 11 in the morning.
This page isn't yet optimized for mobile.
Come back on a Desktop!