GoServe
Obviously an outlier among the ministries of Grand Rapids First, GoServe needs a unique strategy on social media to reach the volunteers, church leadership, and other organizations that make the ministry possible.
GoServe
Social Media Goals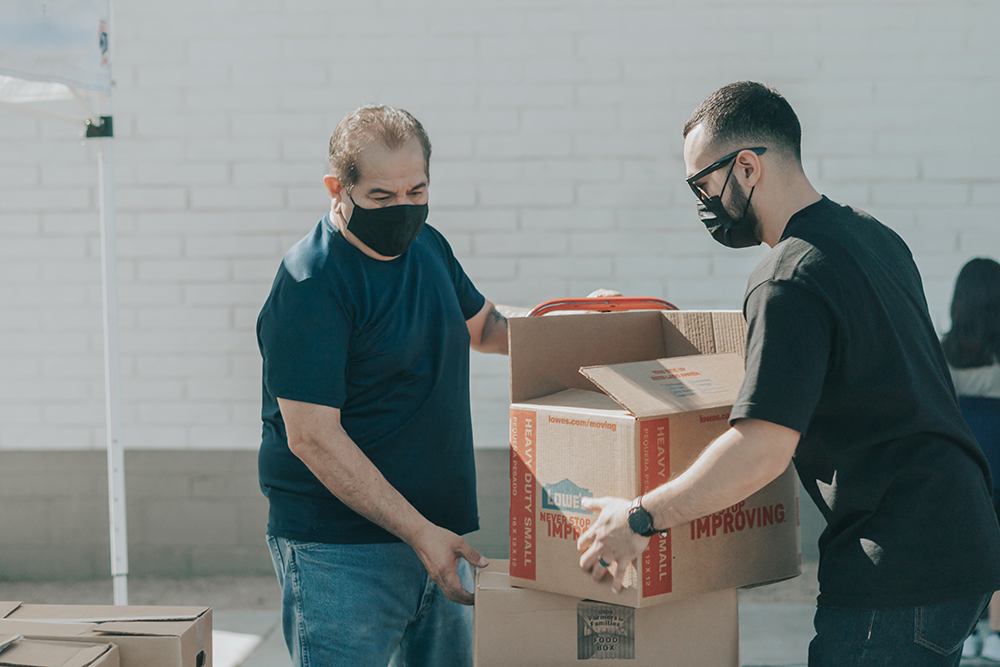 Motivate
We should create content that motivates volunteers to utilize GoServe's resources.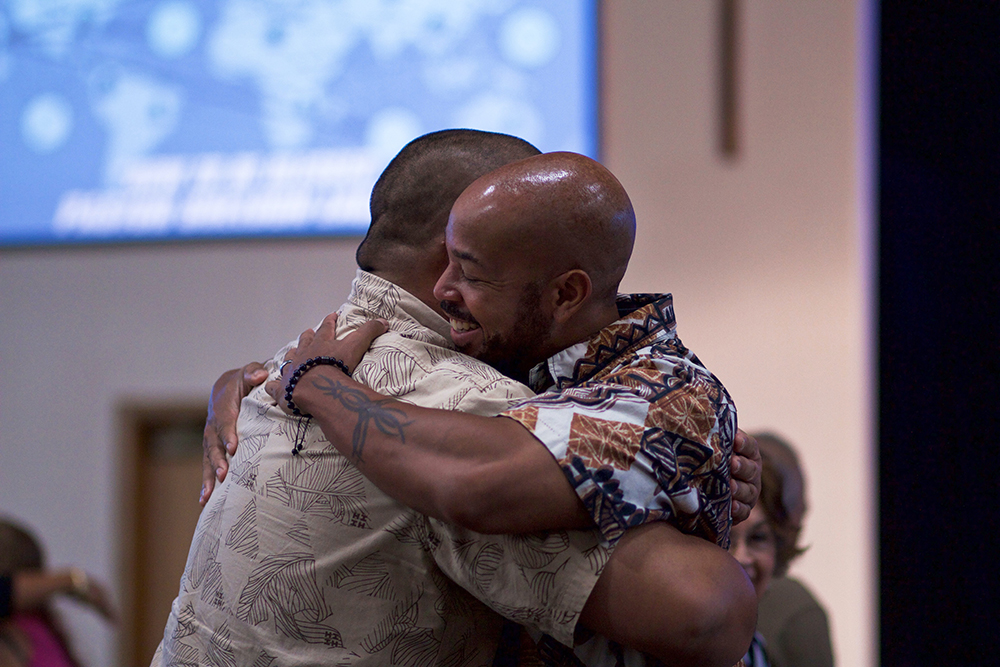 Testify
We should regularly share stories about the lives impacted by GoServe.
Mobilize
We should educate potential churches on what's possible with GoServe.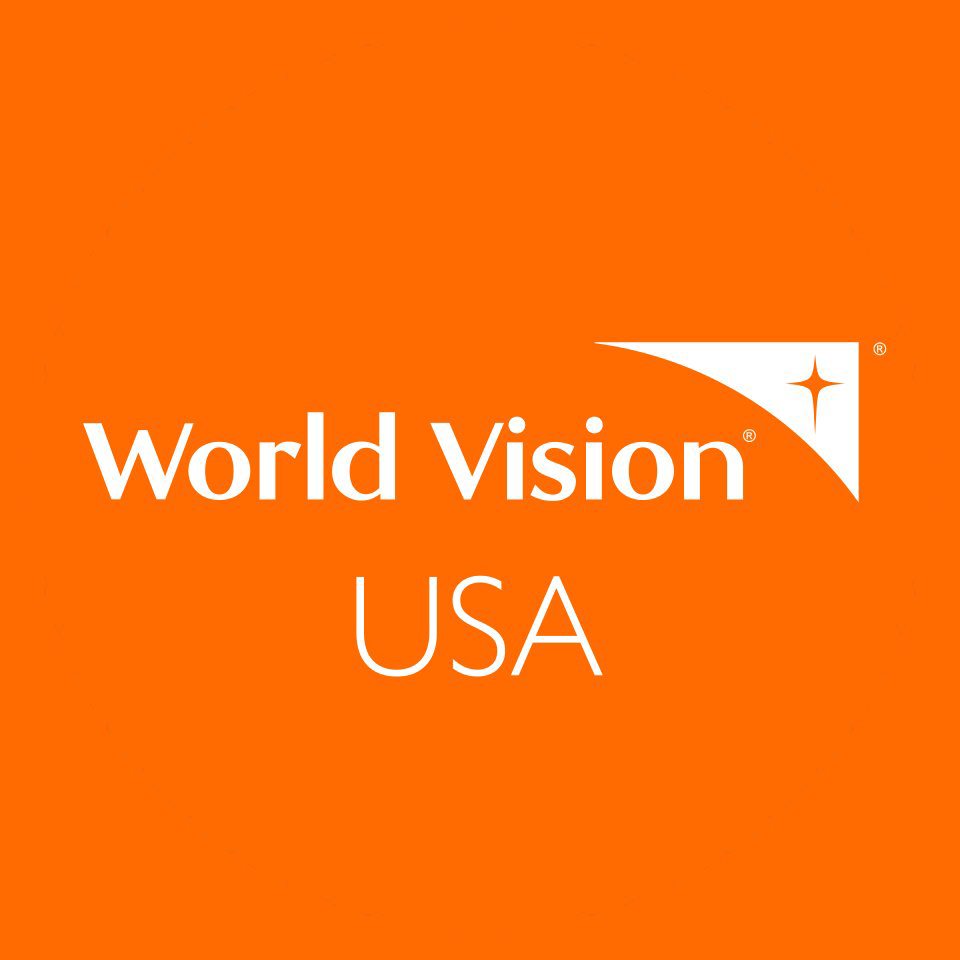 World Vision USA
@worldvisionusa
World Vision is a Christian humanitarian organization that assists children and communities in need worldwide. They provide resources, education, and support to address poverty and promote well-being. Their content mostly consists of sharing the stories of the individuals impacted by their ministries.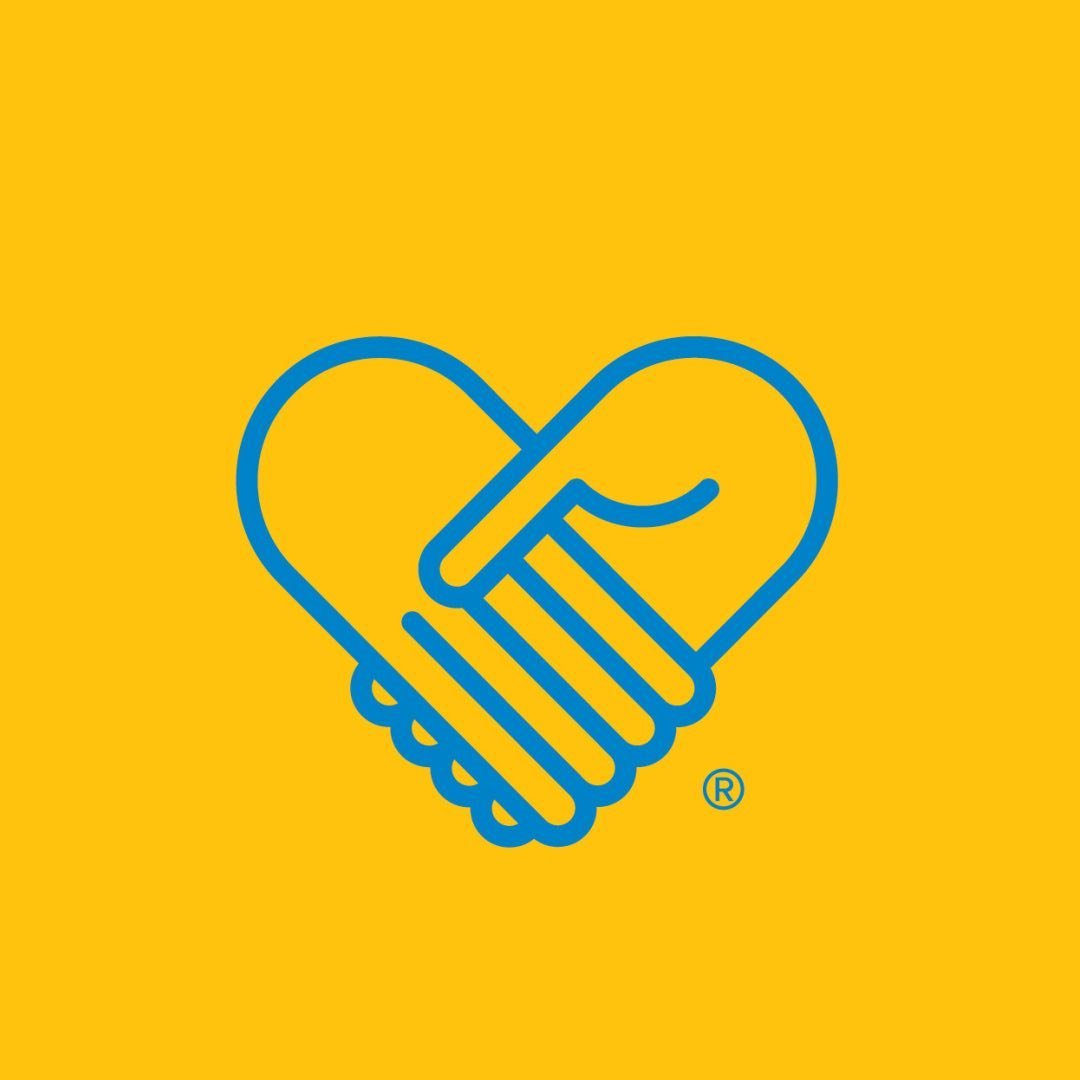 Convoy of Hope
@convoyofhope
Convoy of Hope is a non-profit organization that provides disaster relief and fights hunger and poverty globally. They focus on sharing stories on their social media, as well as calling for specific needs and talking about their supply chain and resources.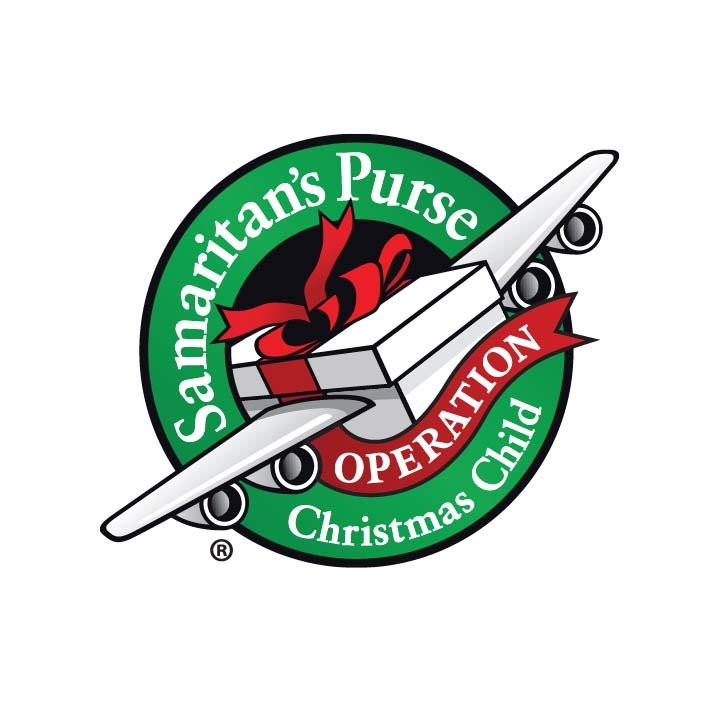 Operation Christmas Child
@operationchristmaschild
Operation Christmas Child is a project by Samaritan's Purse that collects and delivers gift-filled shoeboxes to children in need worldwide during the Christmas season. They show many of the children that have received gifts as well as suggesting gift ideas for the boxes.
GoServe
Content Suggestions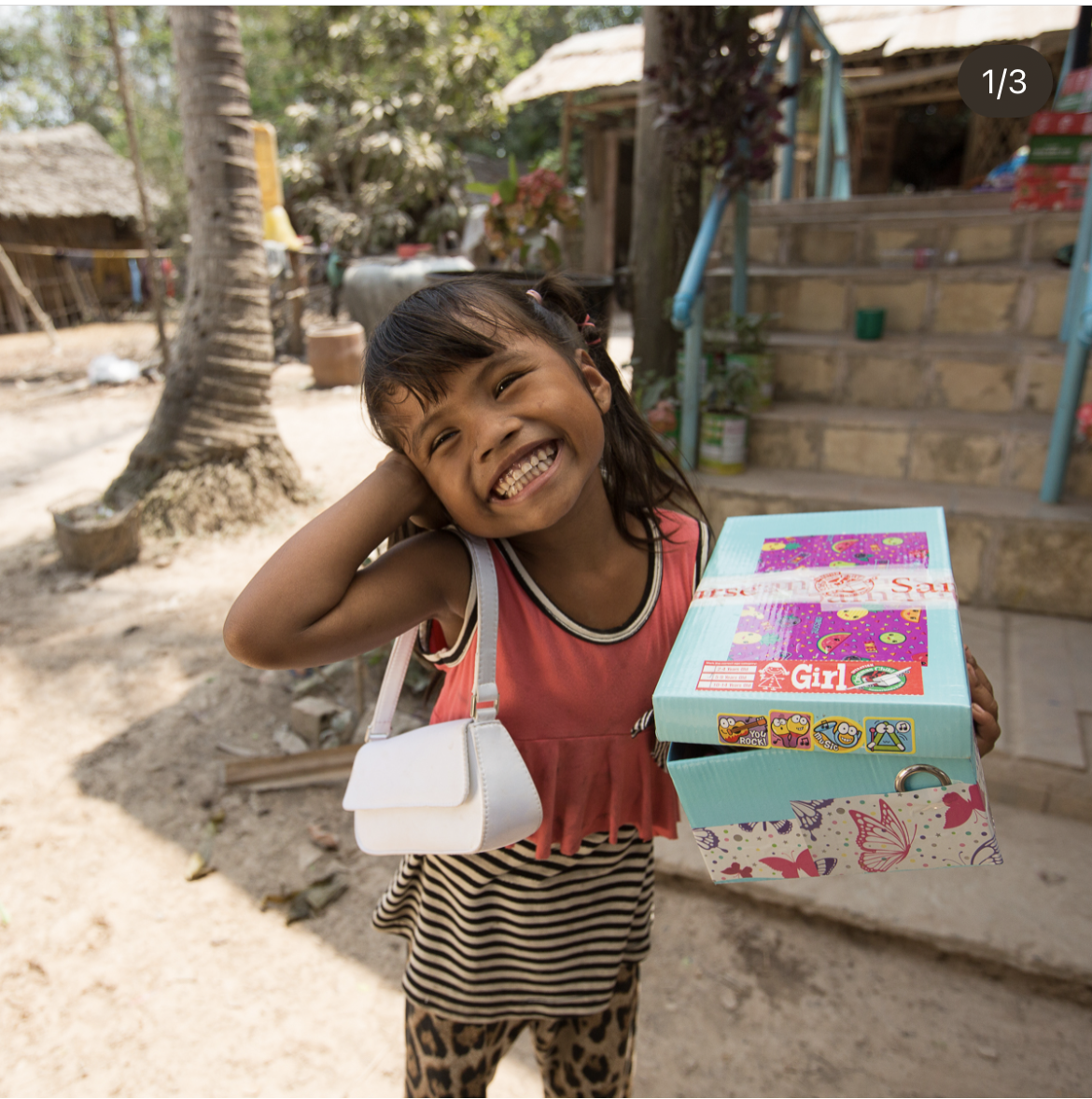 Testimonies
Whenever possible, GoServe's bread and butter should be telling the stories of people who were impacted.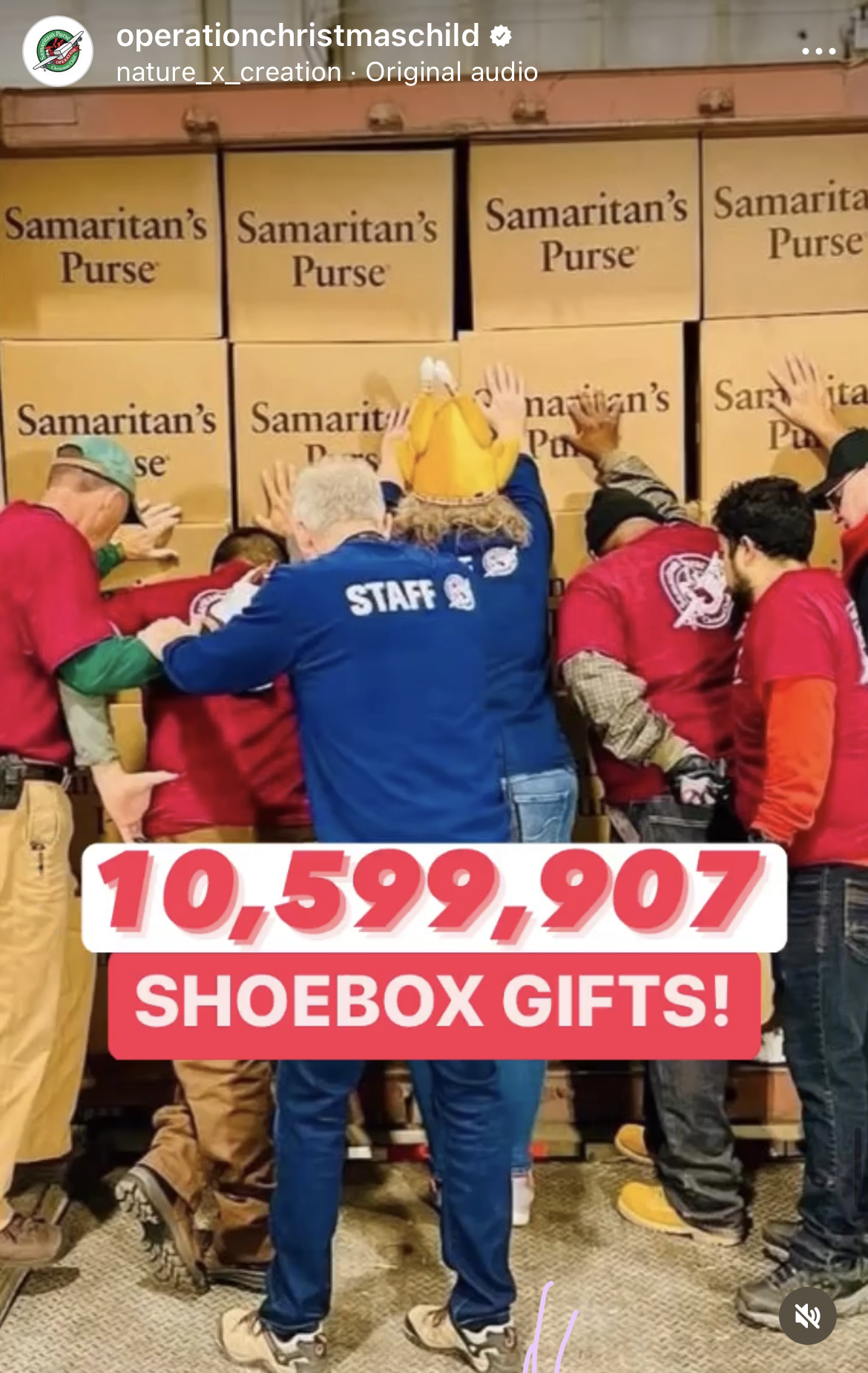 Volunteers
Showing pictures of volunteers in action is a great way to call for more volunteers and show the infrastructure of GoServe.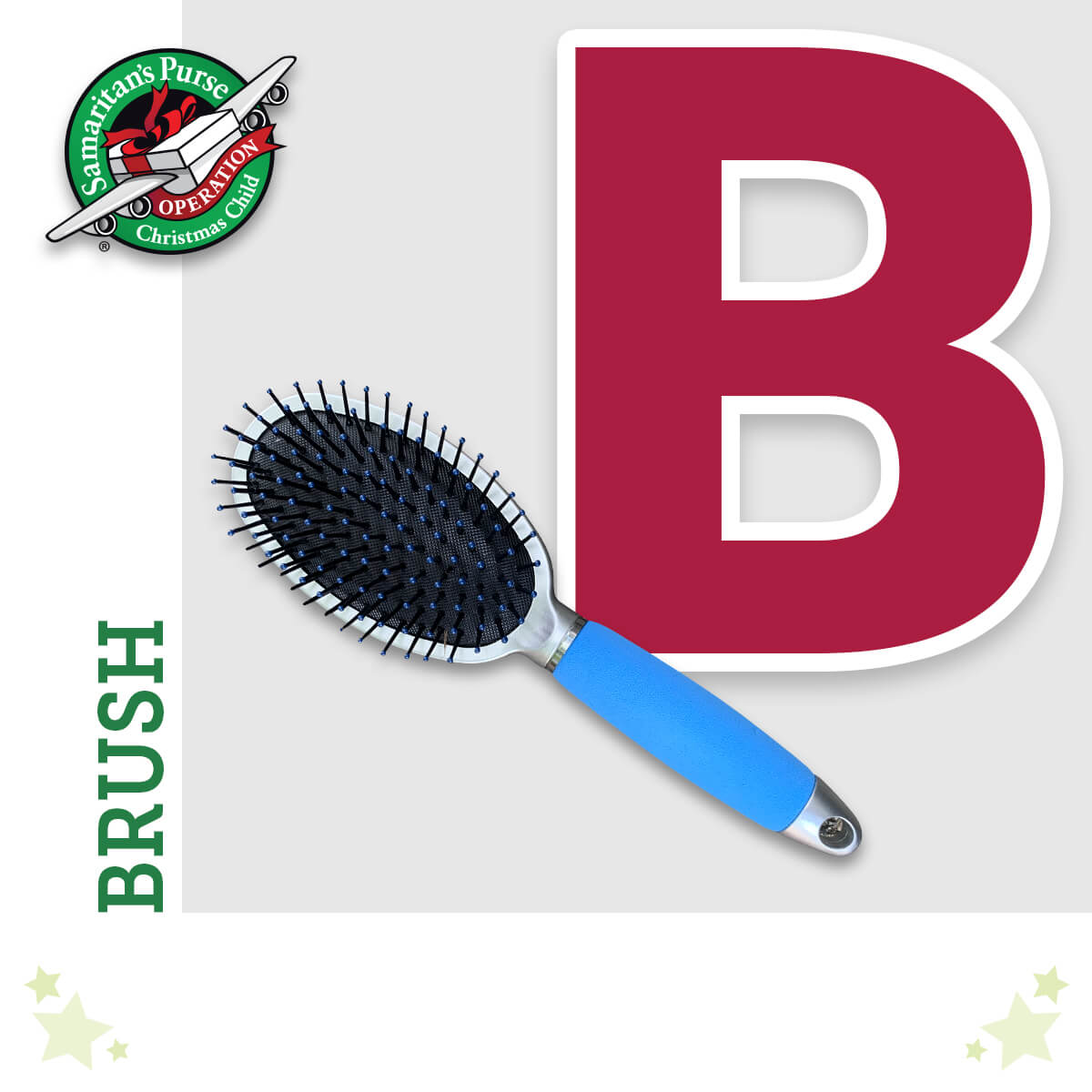 Product Ideas
Going through GoServe's stock of items and highlighting items that can help others can inspire others to scan the stock often..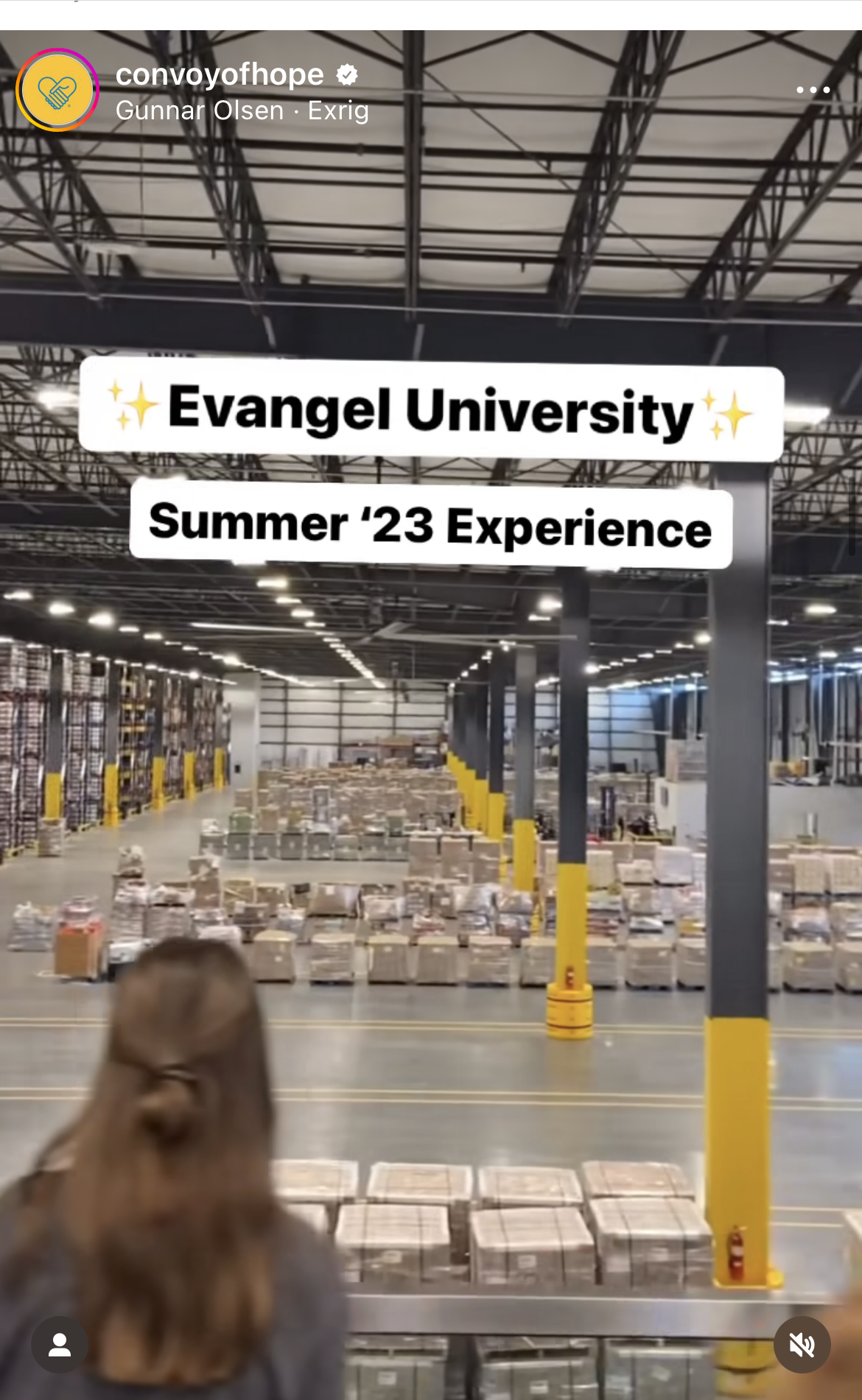 Welcome Churches
Regularly welcoming all the new churches that have joined in (and tagging them) can bring new people into the GoServe community.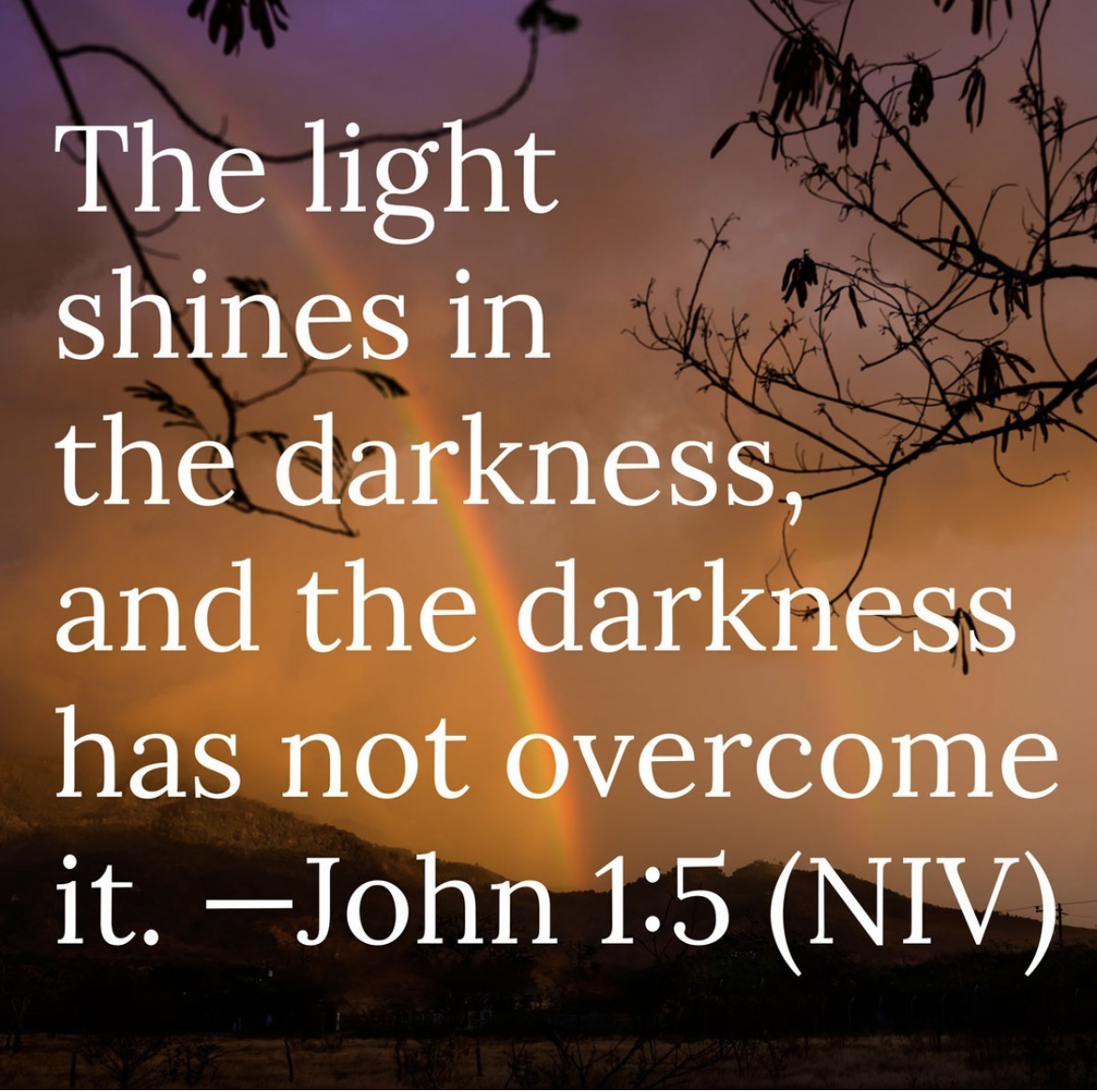 Inspirational Quotes
Sharing regular quotes about serving others can help remind people of the mission of GoServe.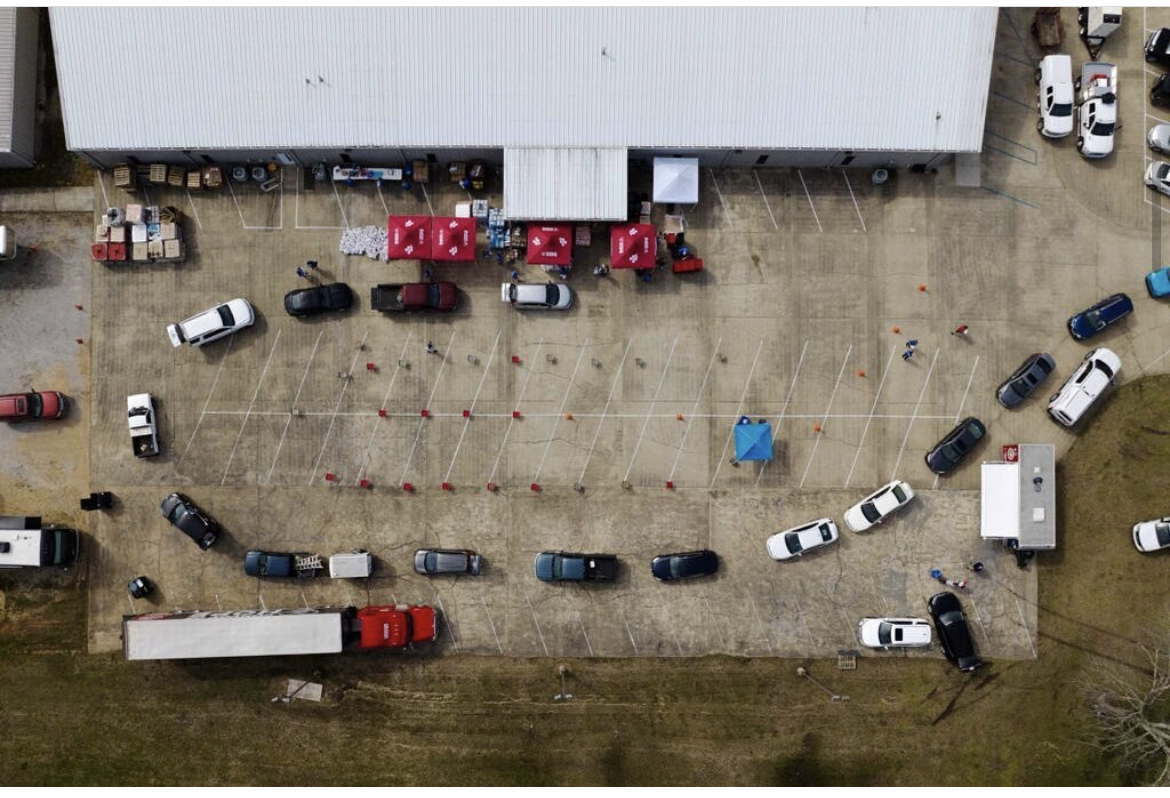 Explainers
While it may be obvious to those already involved, the concept of GoServe is novel to many churches. Short explainers of how it works can be helpful in recruiting new churches.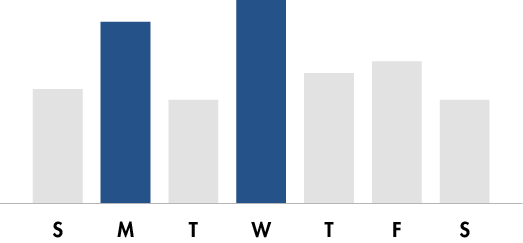 Best Days
Mondays and Wednesdays
According to online trends, the best days to post on Instagram for maximum views and engagement are Mondays and Wednesdays.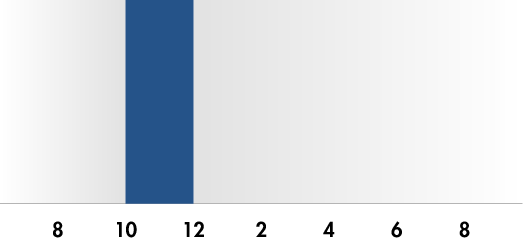 Best Time
11 am
According to online trends, the best time to post on Instagram for maximum views and engagement is 11 in the morning.
This page isn't yet optimized for mobile.
Come back on a Desktop!