Kids First
The Kids First social media accounts have the potential to reach parents across Grand Rapids with encouragement, helpful resources, and updates on how to raise their children in the image of Christ.
Children's Ministry
Social Media Goals
Encourage
We should create an encouraging online space that uplifts and empowers parents.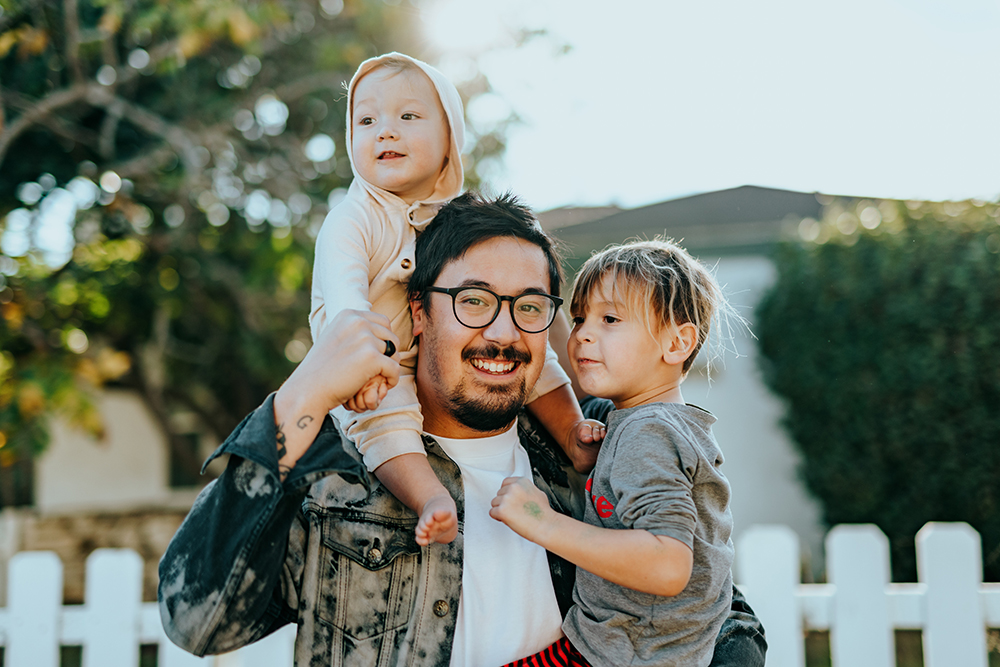 Equip
We should provide parents with resources and guidance as they raise their children.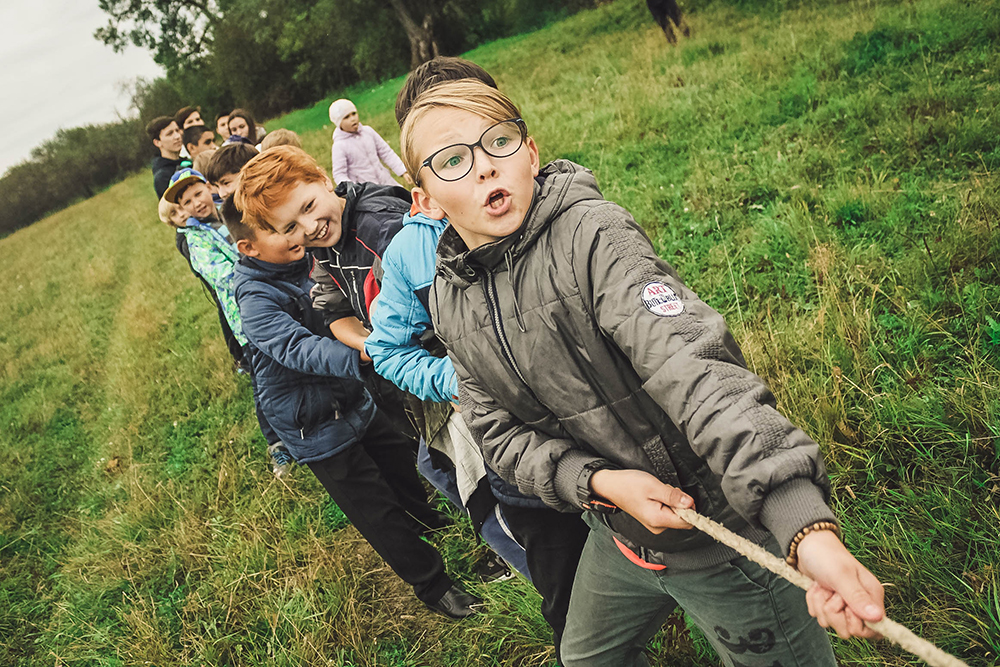 Excite
We should build regular excitement for upcoming events and services.
Children's Ministry
Online Creators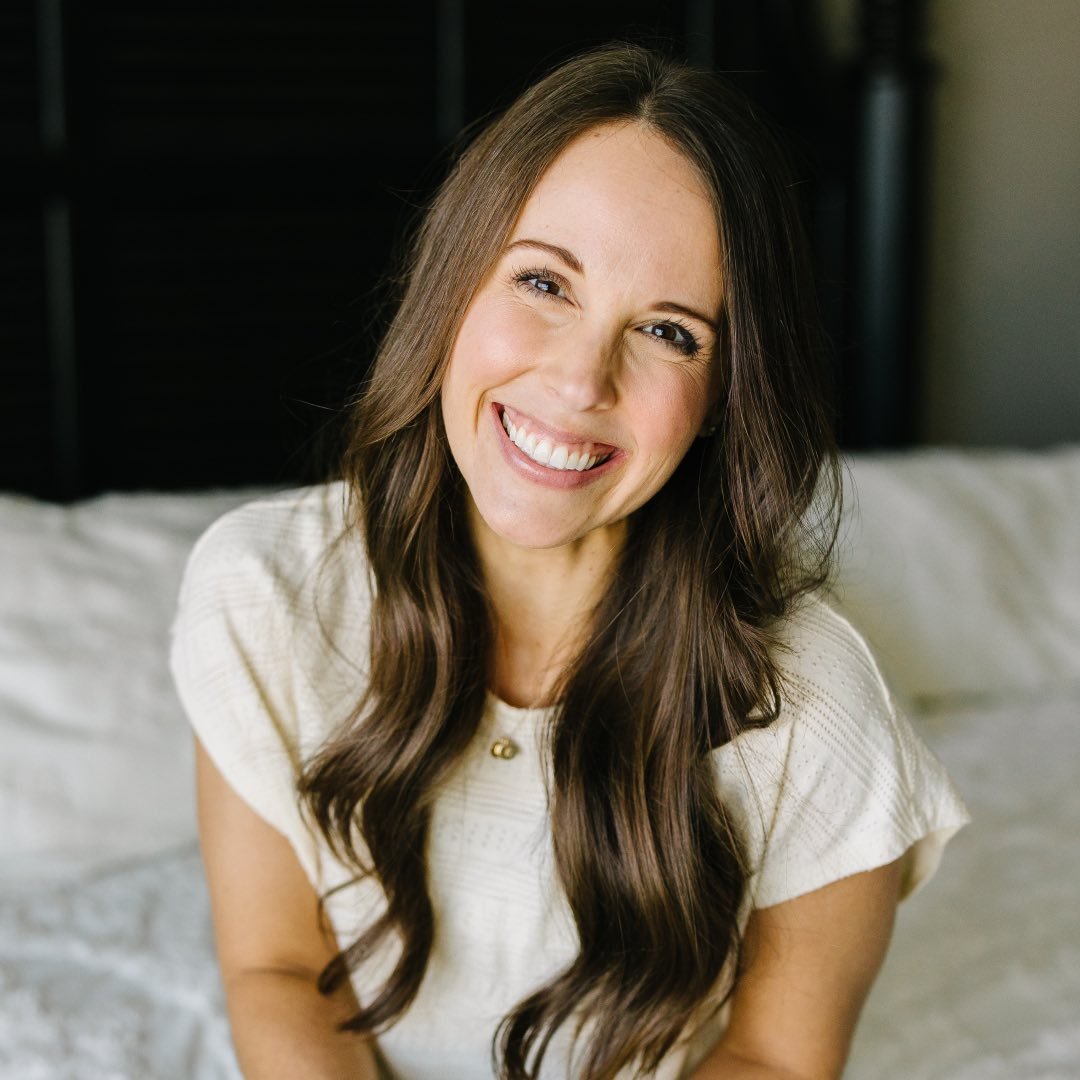 Amanda Jass
@amandakjass
Amanda is a writer and illustrator who uses her Instagram platform to share tools for parents: memory verses with strong visuals and kid-friendly prayers. Her regular encouragement for parents among storybook-like posts for children separate her content from the rest.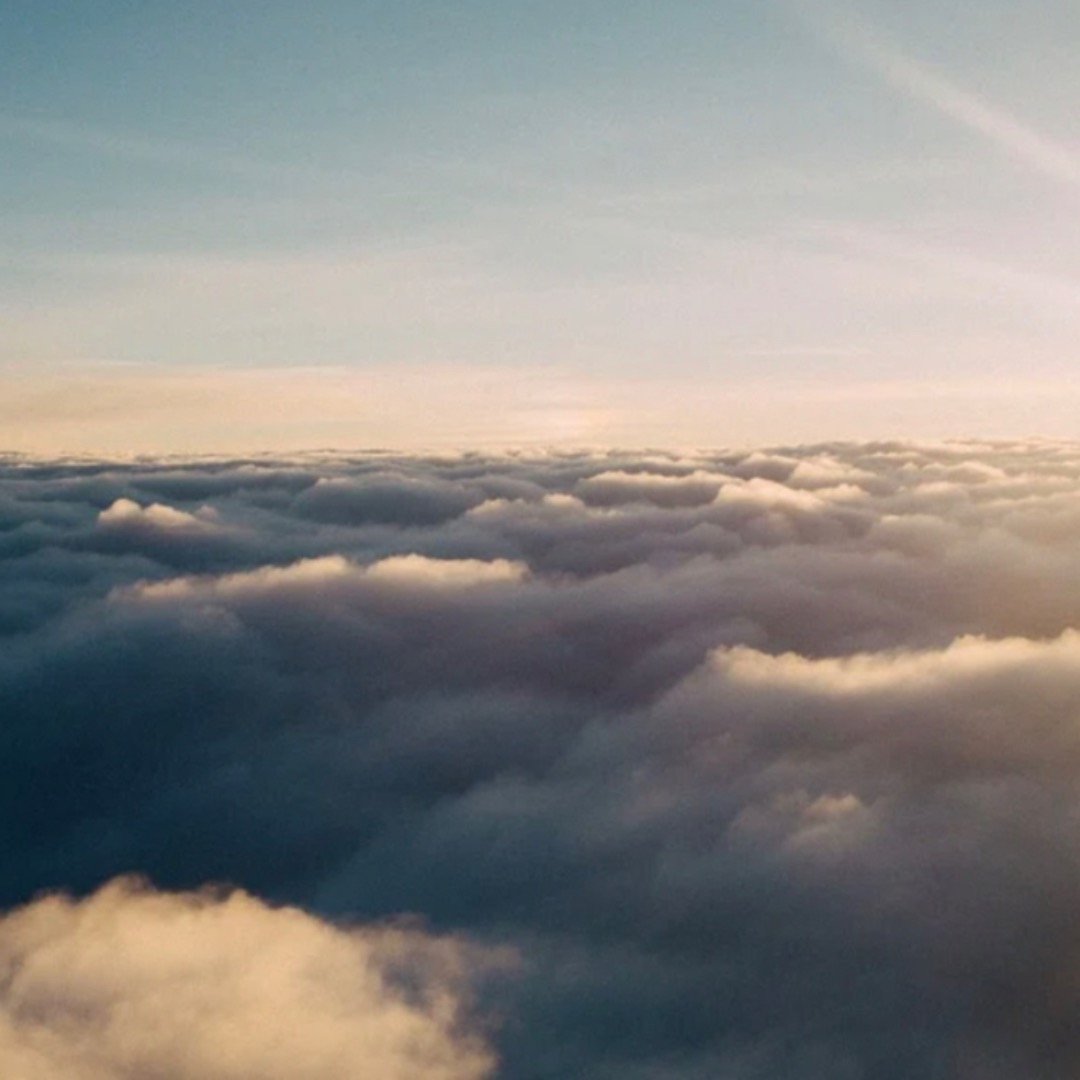 A Child of God
@ariafaithsdevotional
Aria is a young girl simply talking to the camera with a simple formula: a brief introduction, reading the verse of the day from her bible, and a reminder of God's love. While formulated, this page is relatable and makes scripture feel tangible.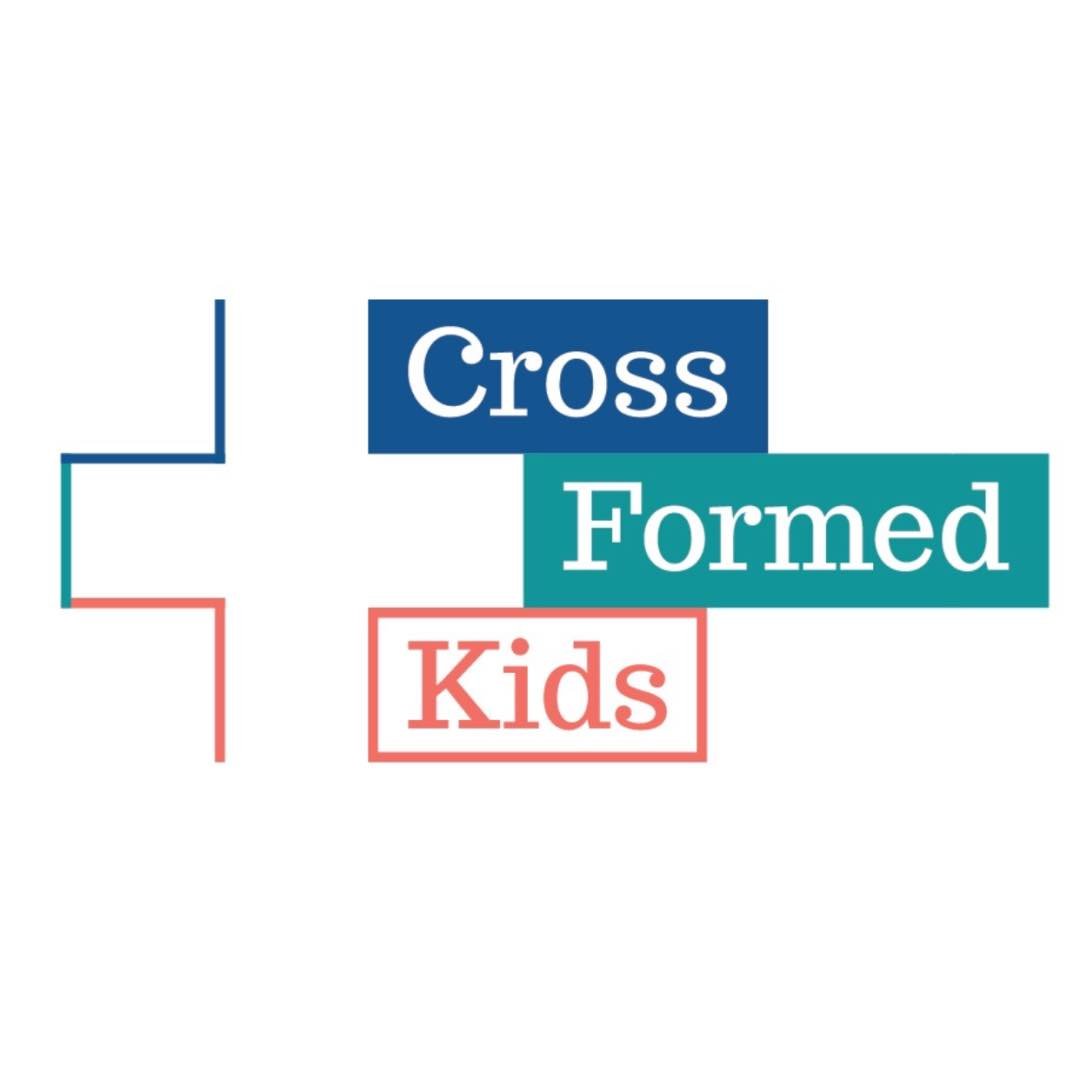 Cross Formed Kids
@crossformedkids
Cross Formed Kids is the Instagram equivalent of a toolbox to equip parents and caregivers with practical ways to instill missional thinking in everyday life. This resource cuts straight to the chase by providing prompts, prayers and sermon summaries.
Children's Ministry
Content Suggestions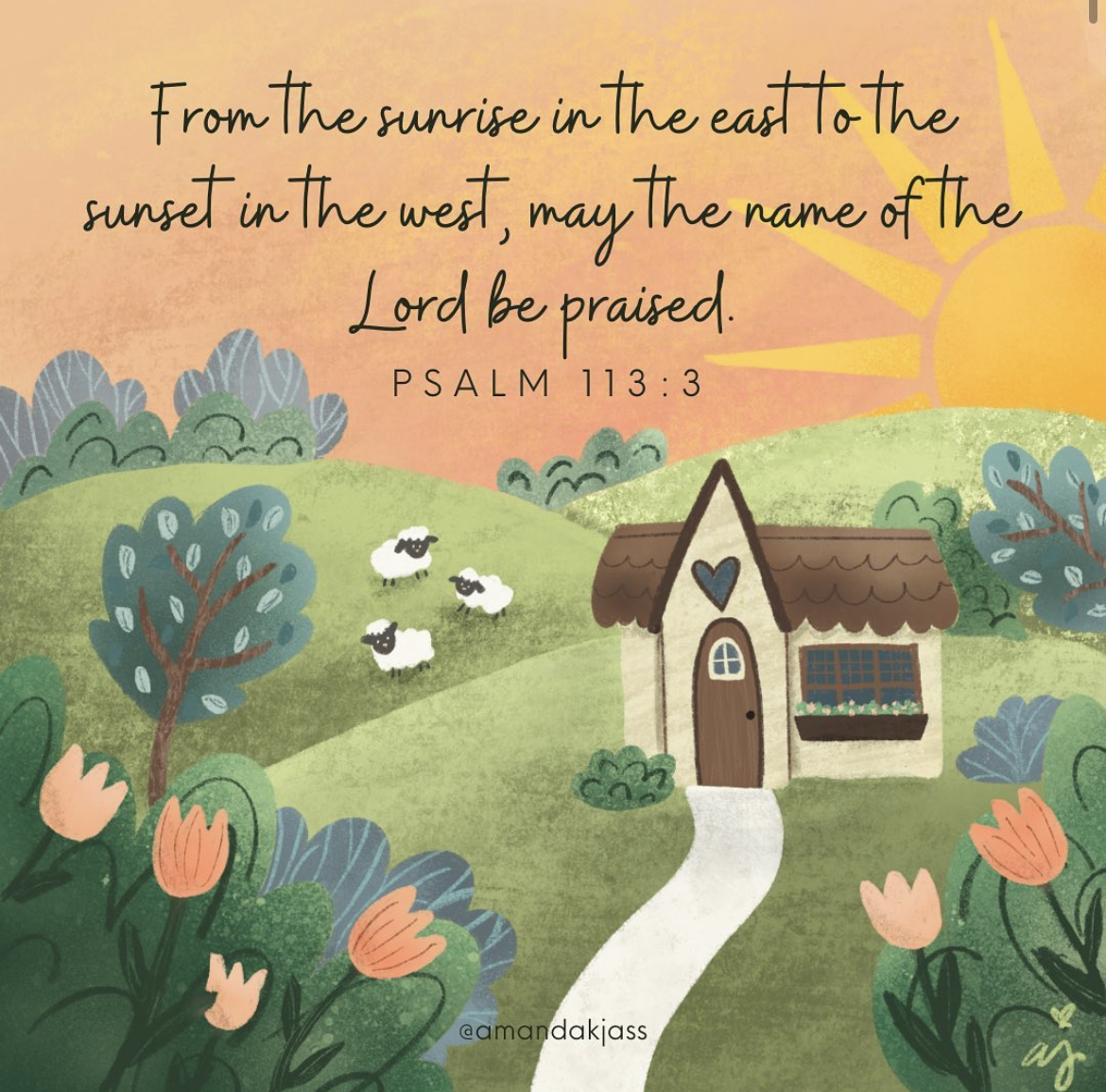 Weekly Verses
Regularly posting verses (preferably from the last week's sermon!) that parents can share with their kids can encourage biblical teaching at home.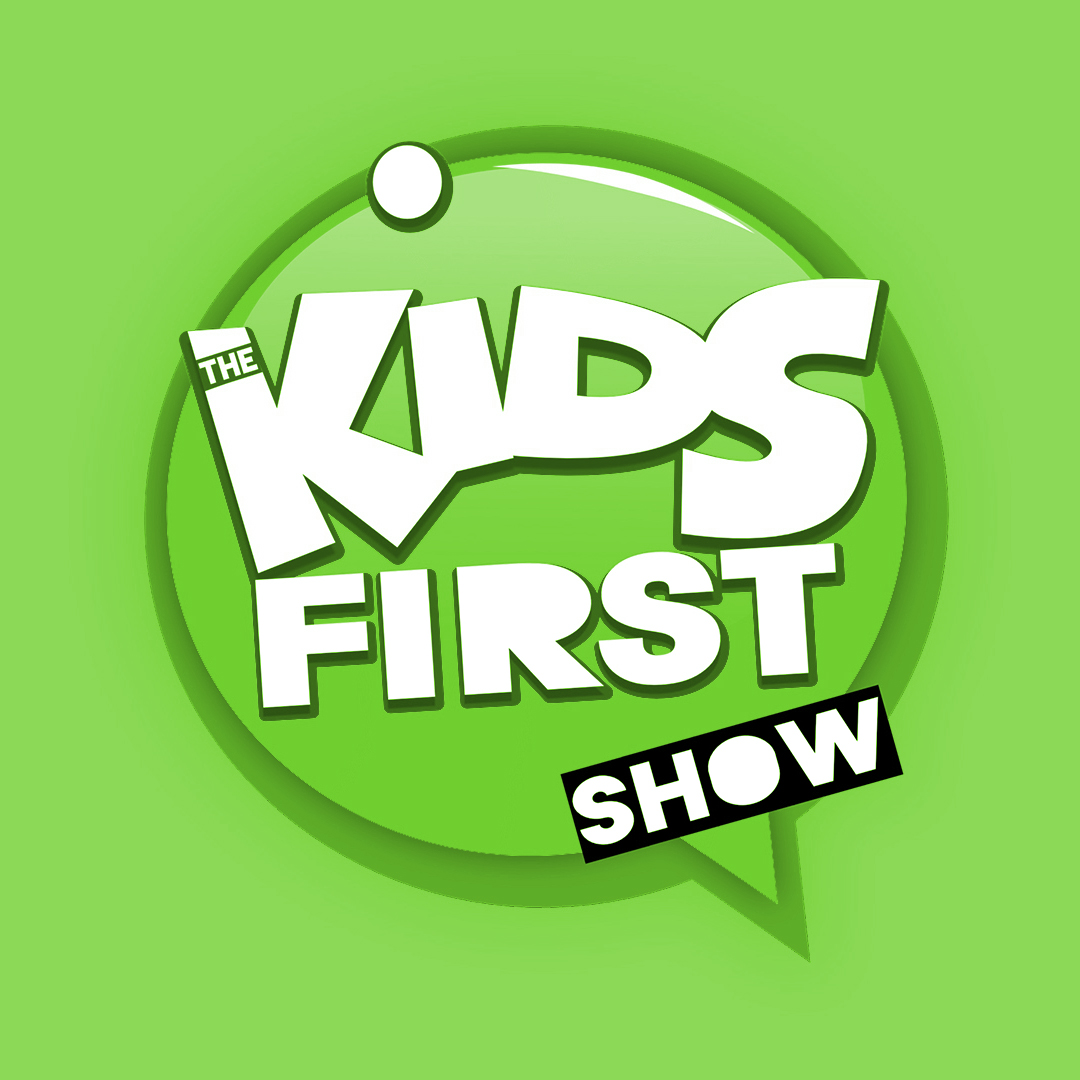 Video Clips
Sharing clips of Pastor Troy's video content on social media can provide opportunities for parents to engage throughout the week.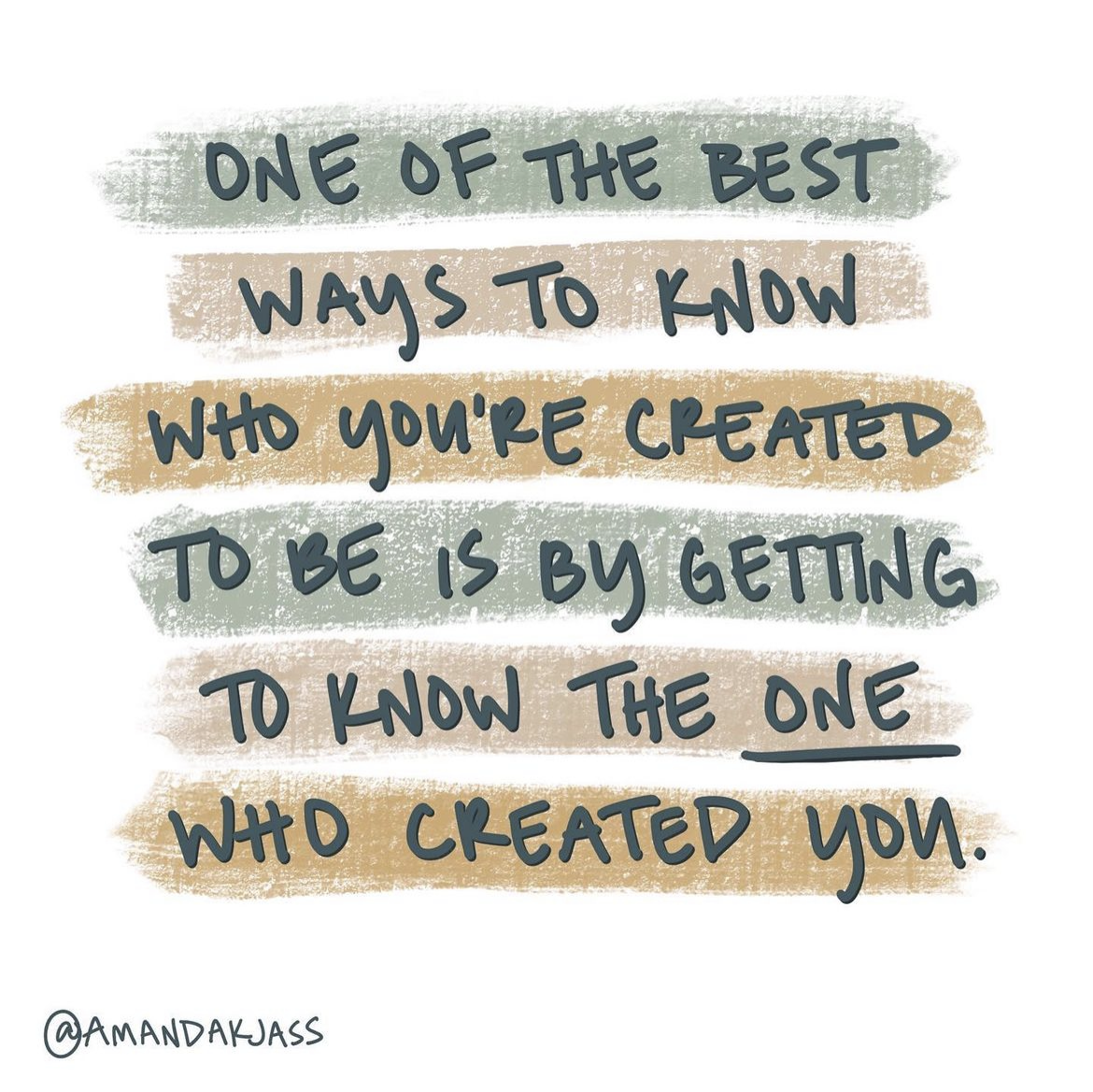 Sermon Takeaways
Finding simple ways to communicate the main point of a sermon in a creative way can remind children of what they learned at church.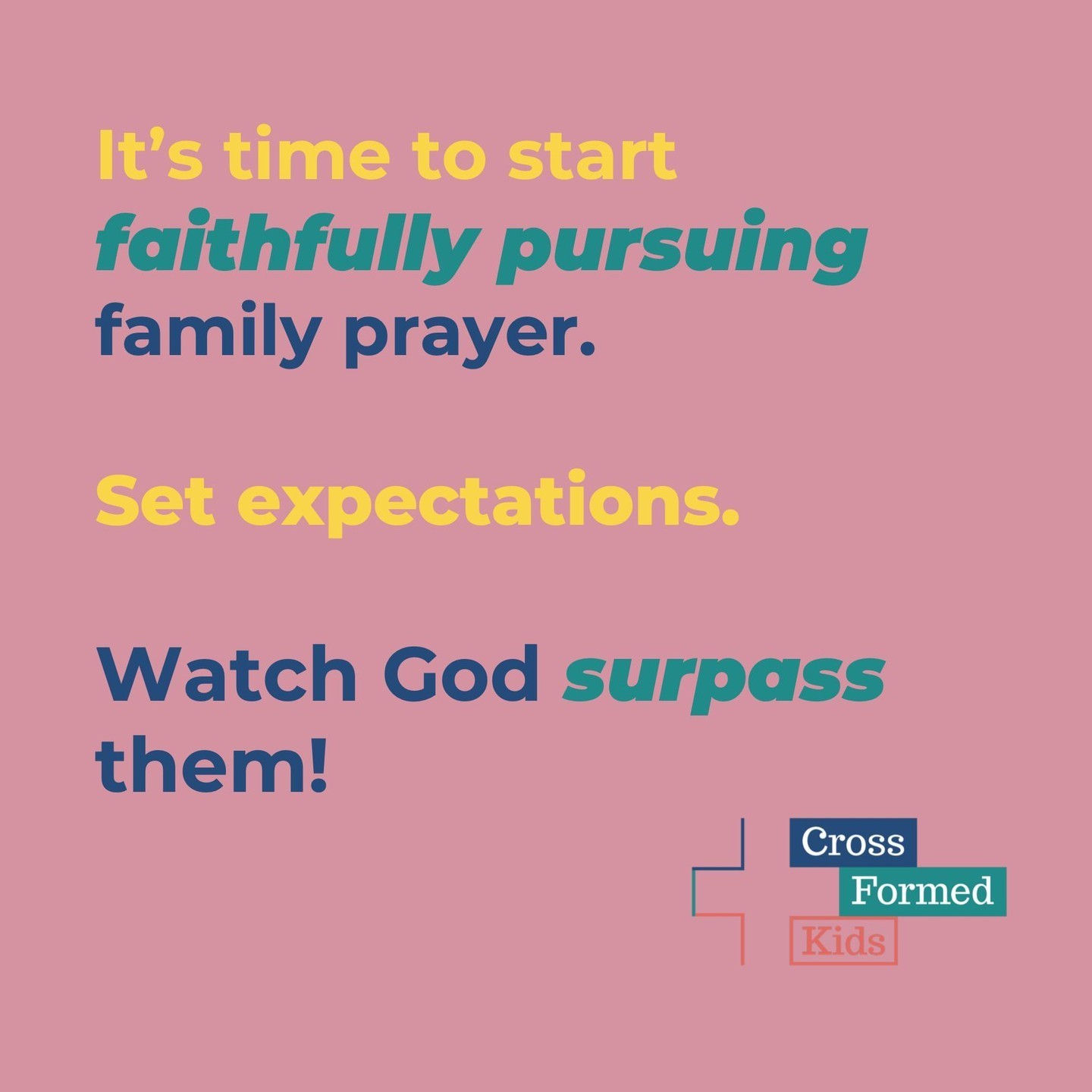 Prayers for Kids
Providing simple prayers for parents to pray over their kids as they scroll is a great way to encourage spiritual mindfulness in families.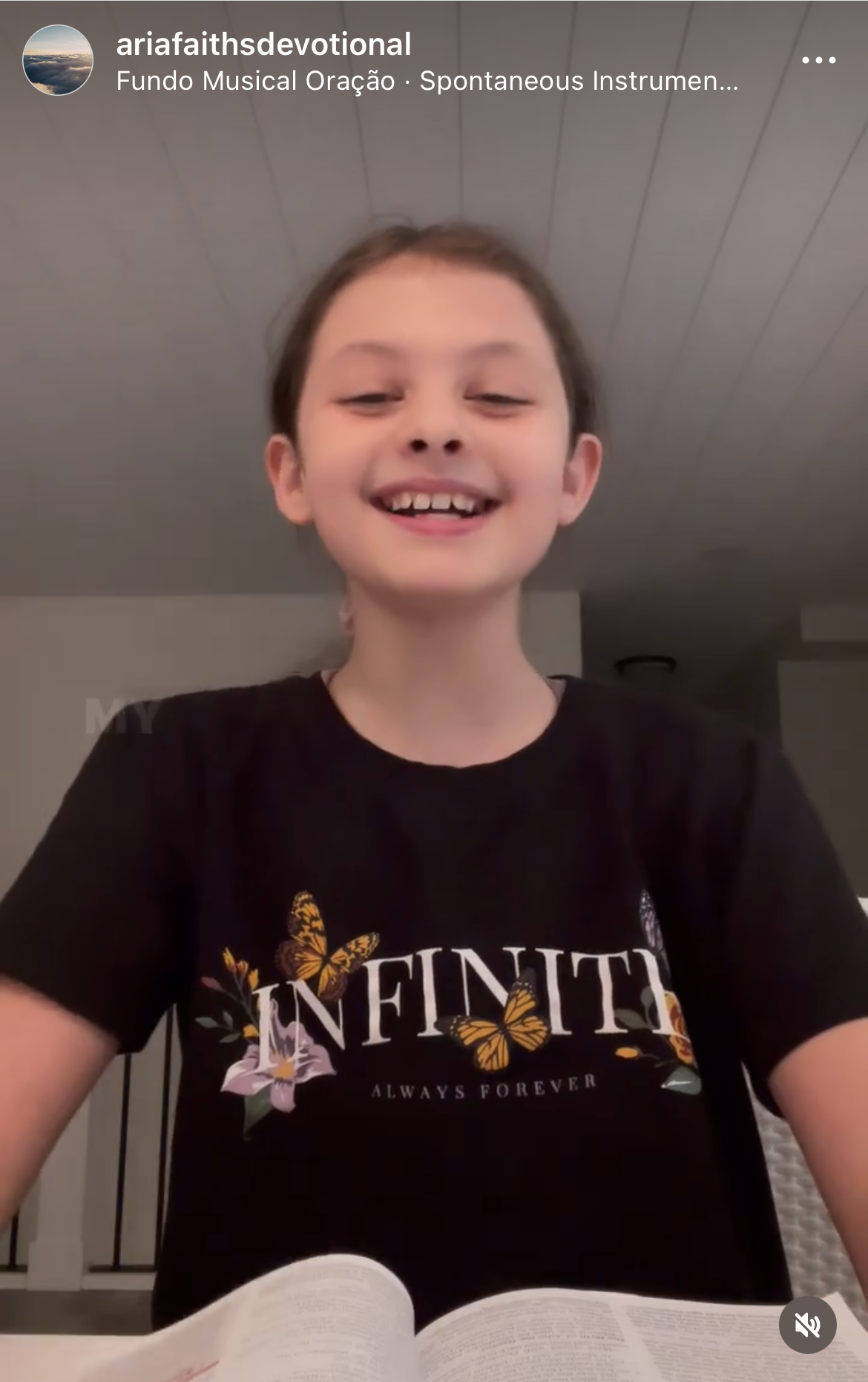 Testimonies
Though it can occasionally be complicated with minors, sharing the testimonies of kids in Kids First can show other parents what's happening at GR1.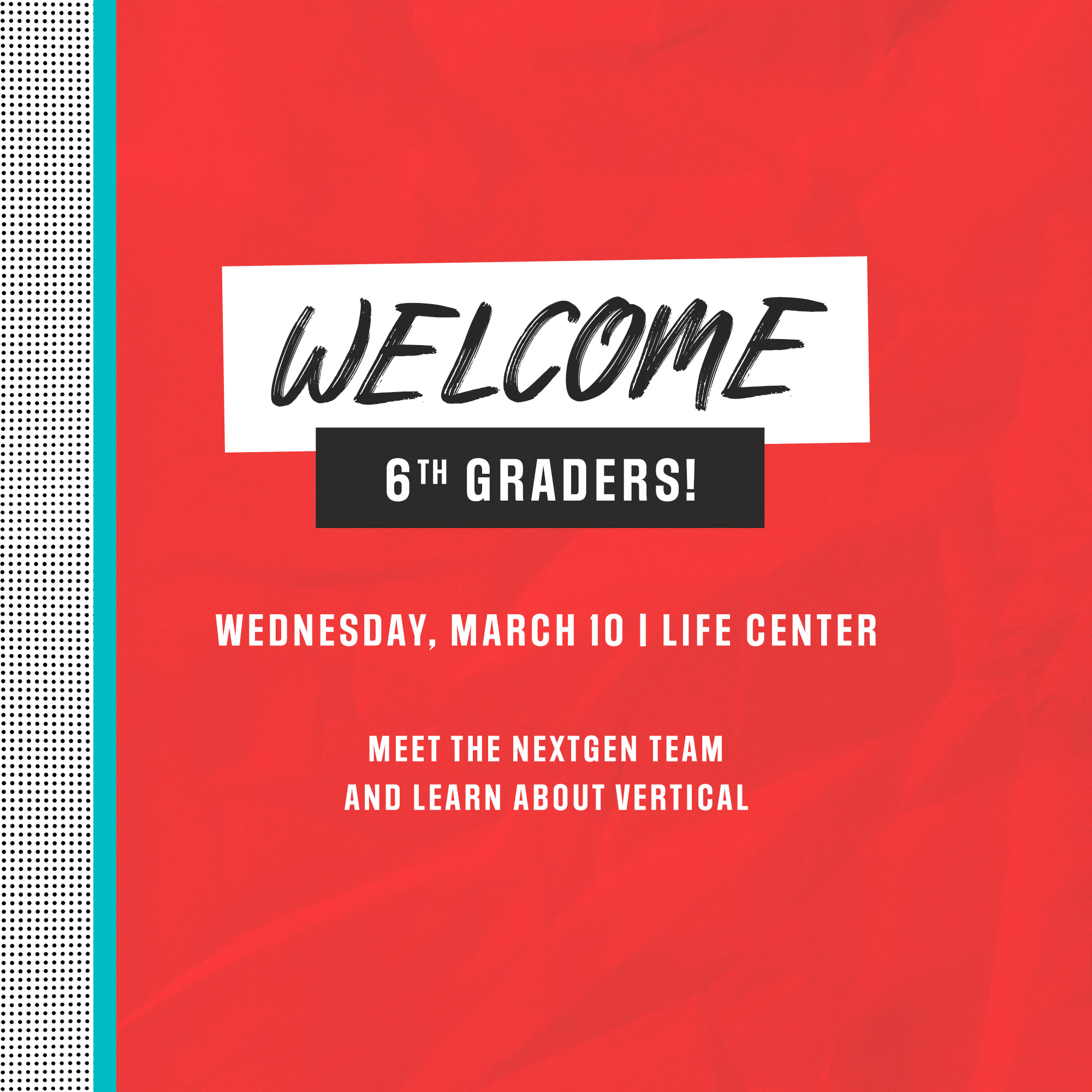 Upcoming Events
While promotion is always necessary, advertising events (even great ones) almost always drive down engagement. This should be done carefully and sparingly.
Children's Ministry
Post Schedule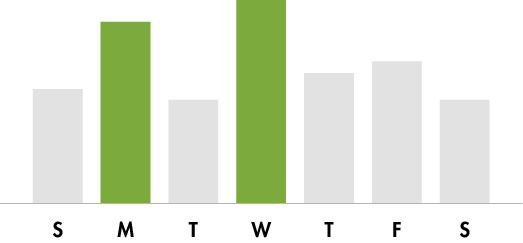 Best Days
Mondays and Wednesdays
According to online trends, the best days to post on Instagram for maximum views and engagement are Mondays and Wednesdays.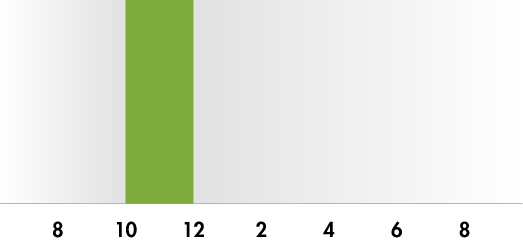 Best Time
11 am
According to online trends, the best time to post on Instagram for maximum views and engagement is 11 in the morning.
This page isn't yet optimized for mobile.
Come back on a Desktop!