Nueva Vida 
While building a social media presence for a minority that speaks a different language than most people in an area has unique challenges, we believe that a purpose-built social media presence has the potential to consistently reach the Spanish-speaking community of Grand Rapids.
Nueva Vida
Social Media Goals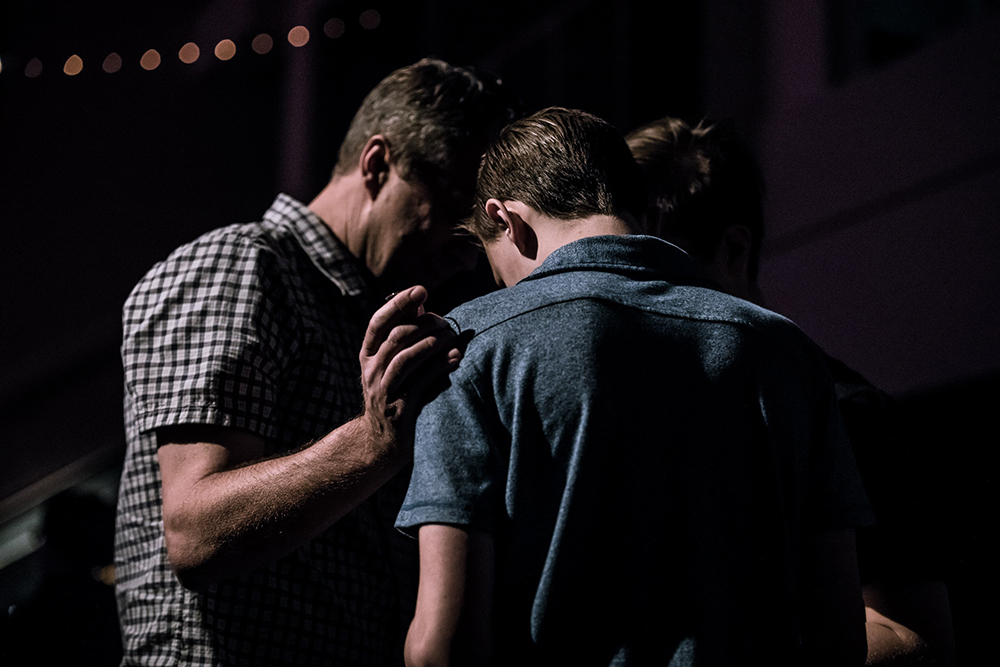 Encourage
We should create an encouraging online space that uplifts and empowers the Hispanic community.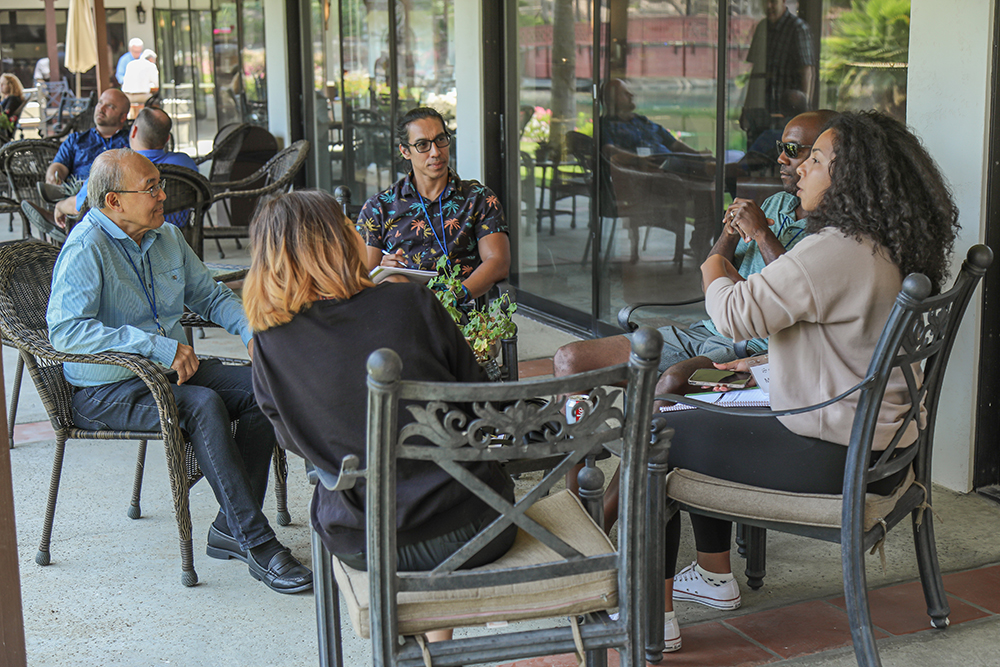 Disciple
We should provides the Hispanic community with resources and guidance as they grow in their faith.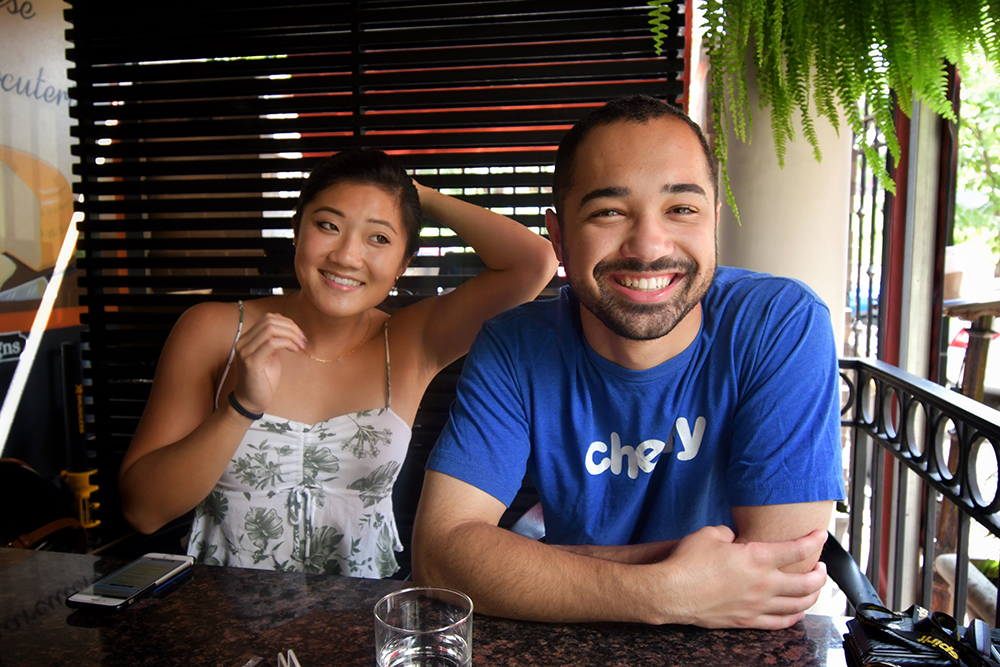 Connect
We should build a supportive community that fosters fellowship and connection.
Nueva Vida
Online Creators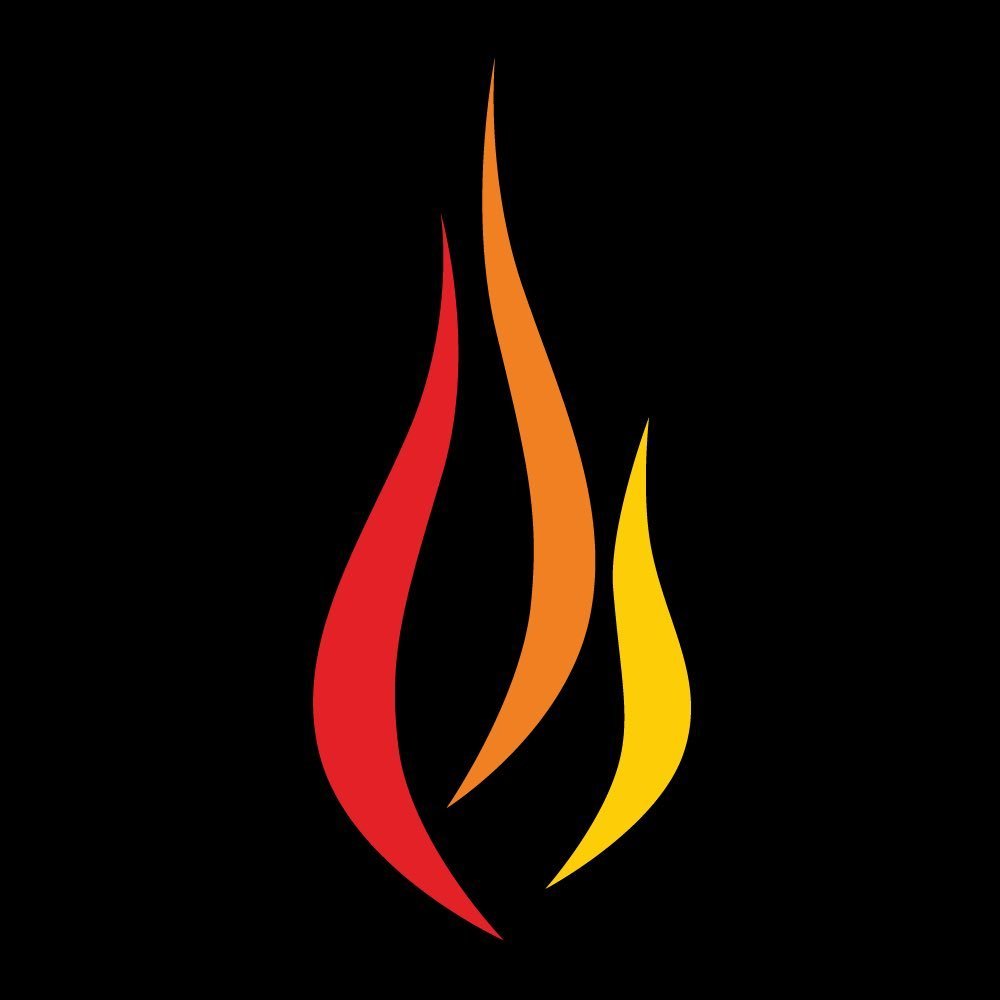 Brayan Ortiz
@jesucristo.teamo
Though it doesn't appear that Brayan Ortiz is particularly well-known, his social media content is of a consistent quality and regularly drives engagement.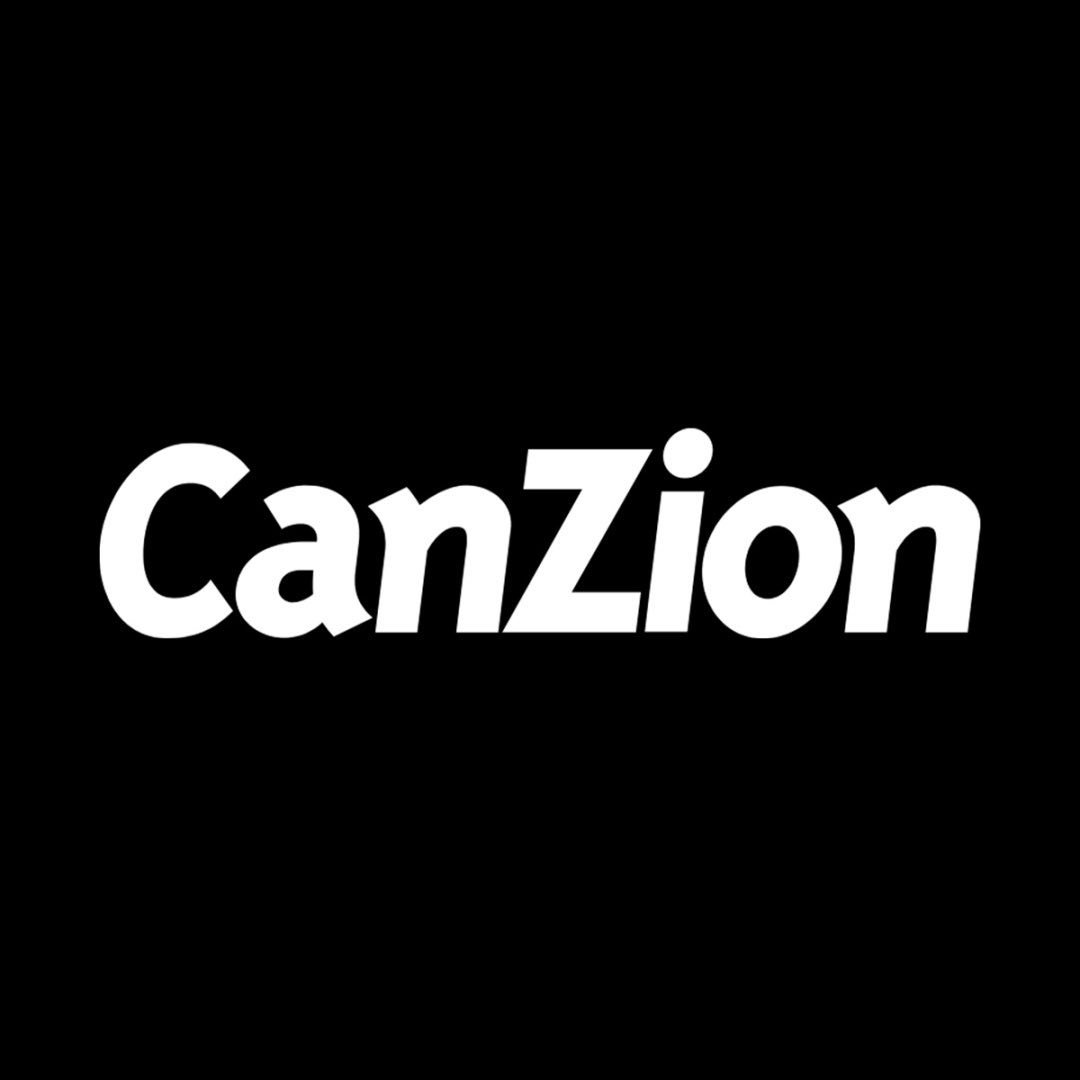 CanZion
@canzion
CanZion is a Latin American Christian music label and publishing company that specializes in Spanish-language Christian music. Their content regularly features inspirational verses and quotes with music from their artists underneath.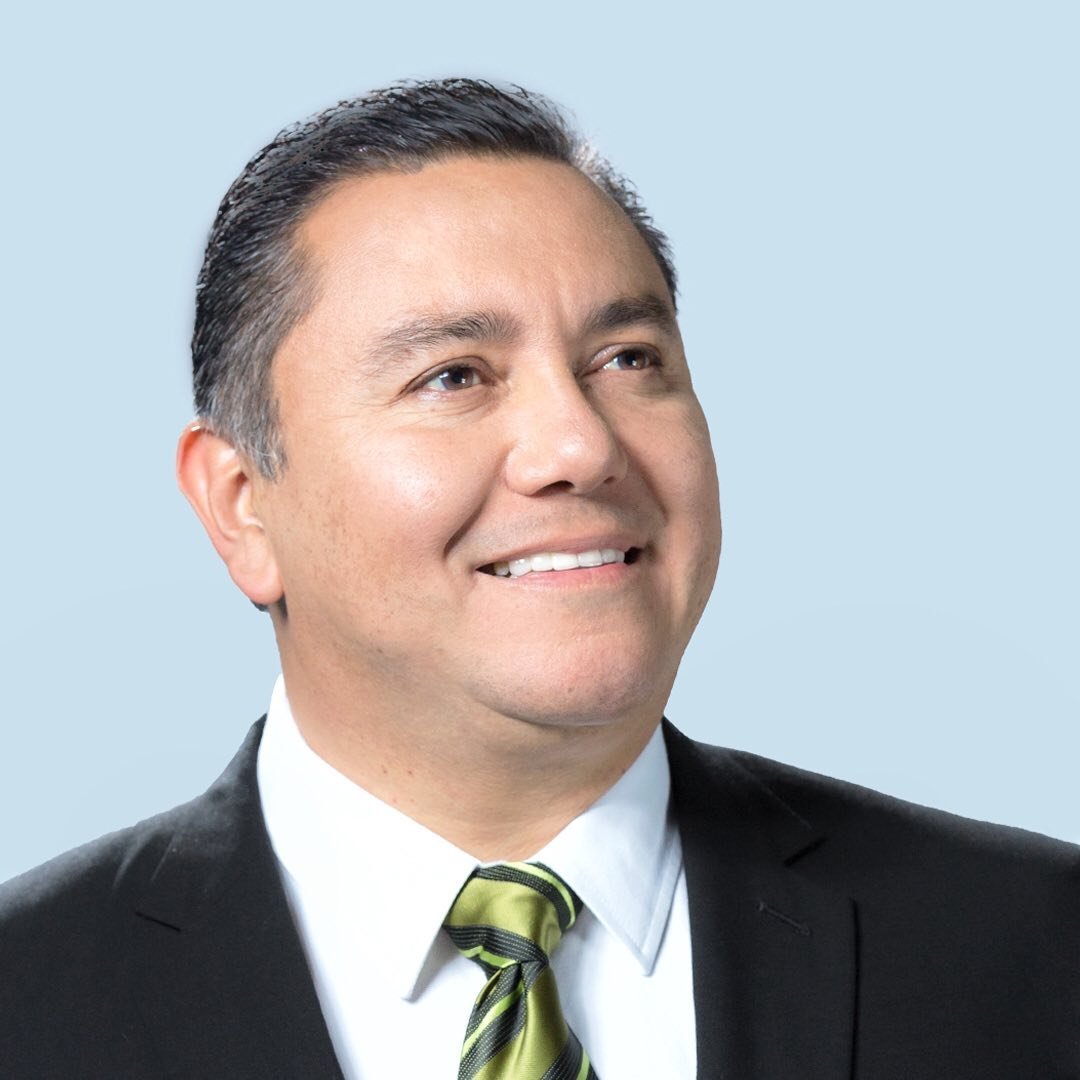 Javier Bertucci
@jbertucci77
Javier Bertucci is a Venezuelan pastor, businessman, and former presidential candidate in the 2018 Venezuelan election and is well known for his involvement in humanitarian work. His social media largely consists of clips from his speaking engagements and videos of his ministry at work.
Nueva Vida
Content Suggestions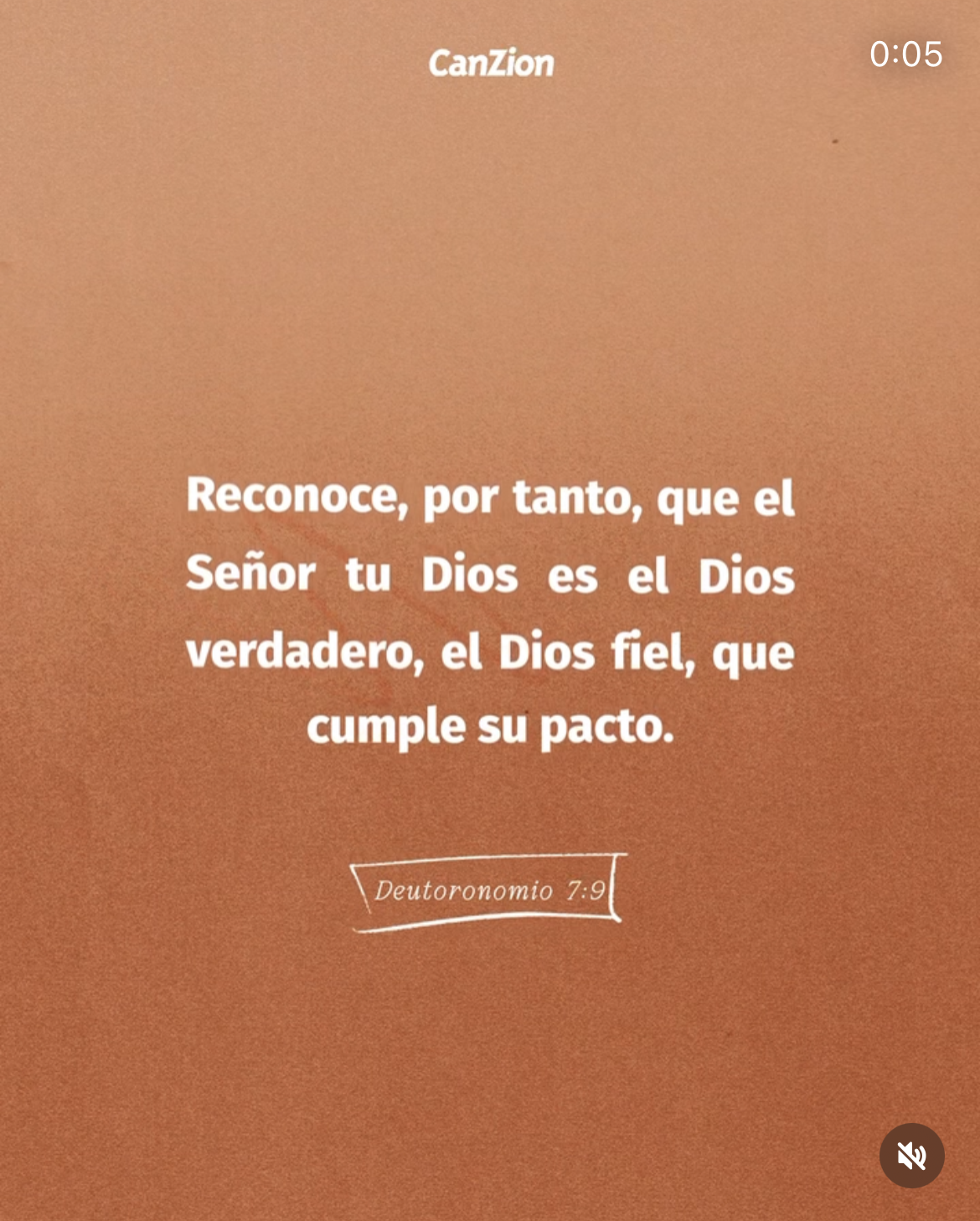 Inspirational Quotes
Inspirational quotes that are directly applicable and practical for Hispanic Christians can engage very well.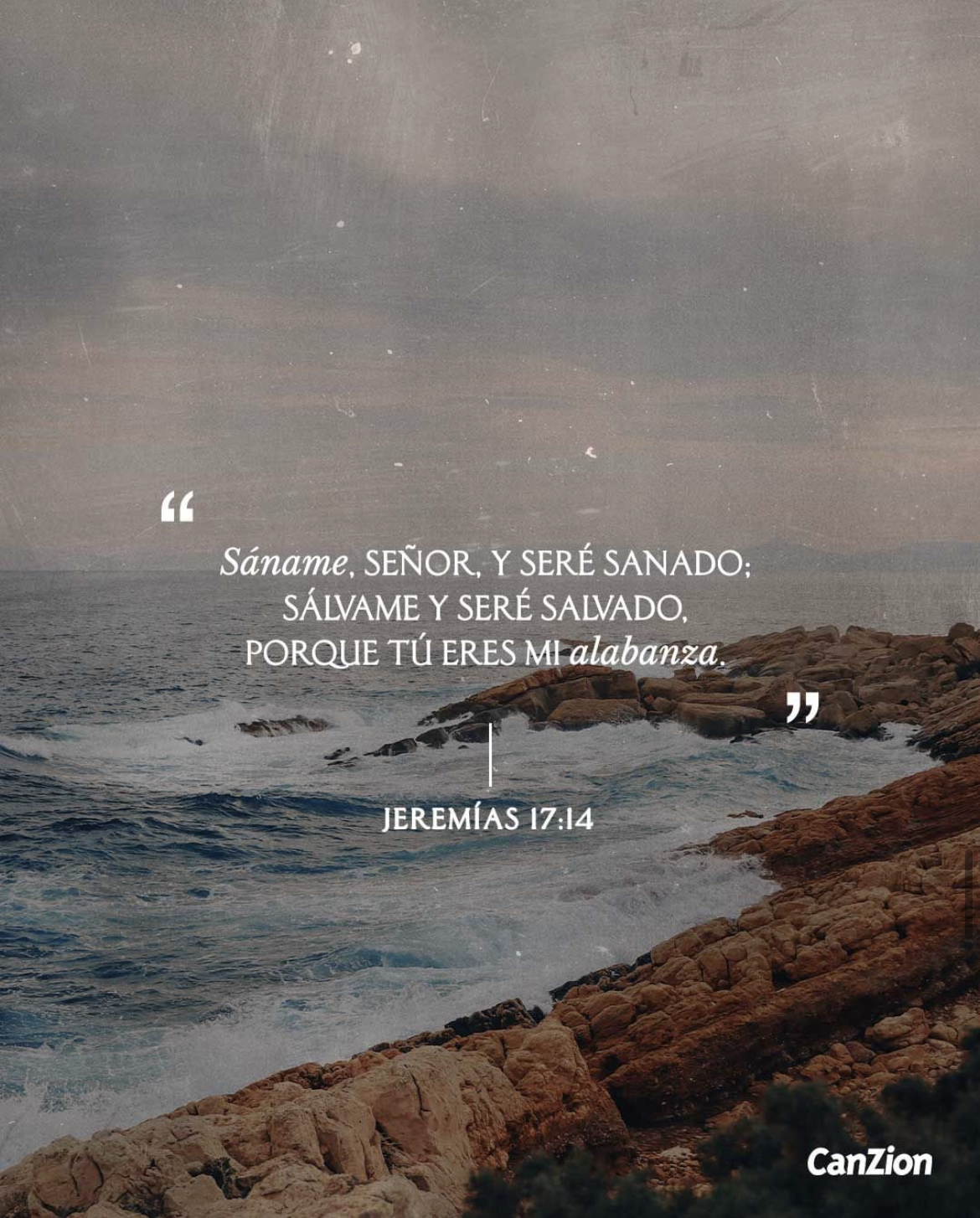 Notable Quotables
Mocking up quotes from various Spanish-speaking men and women in ministry (as well as recent guest speakers) is an easy way to encourage people online.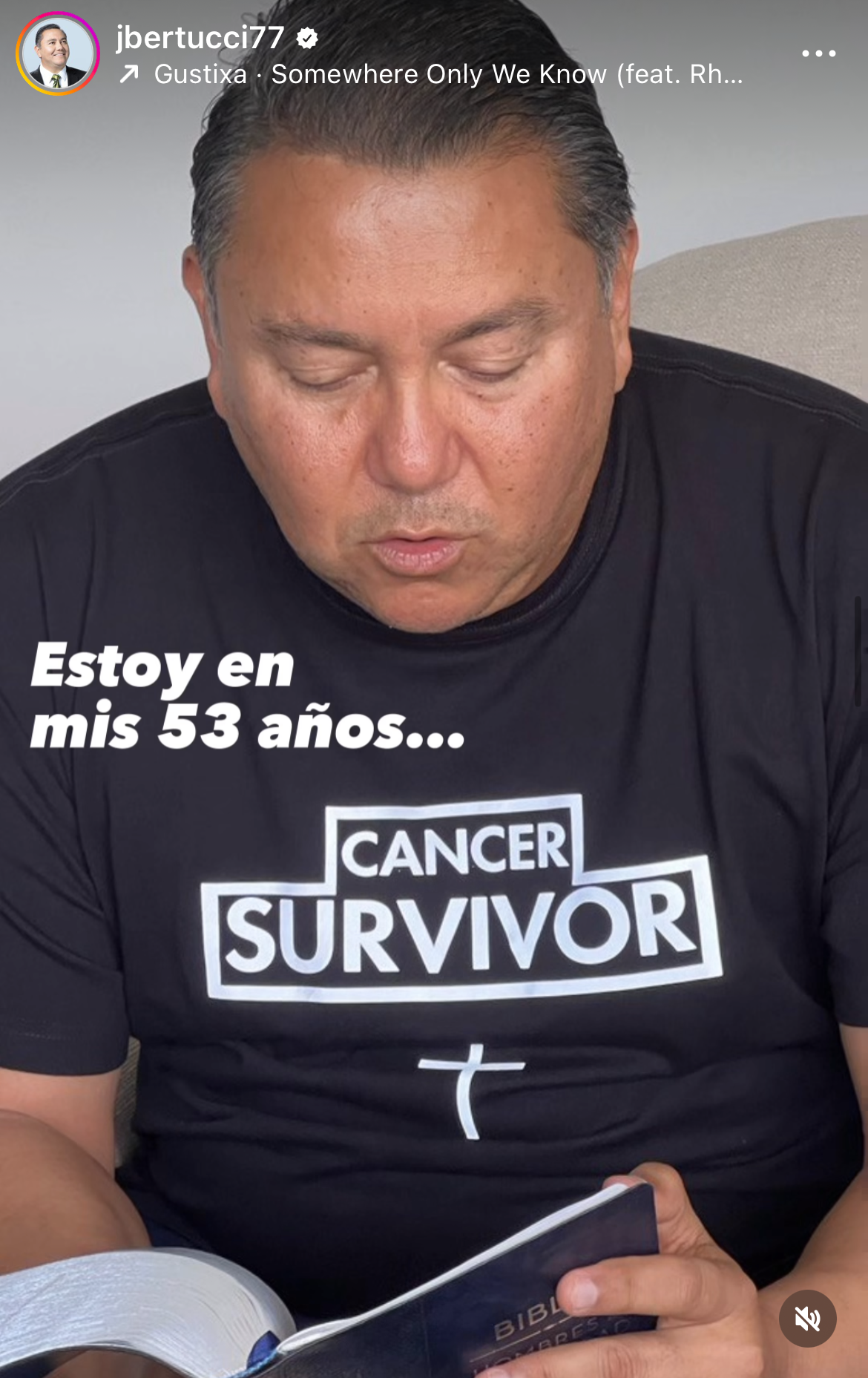 Testimonies
Well-told testimonies always push the needle online. We should be gathering and sharing stories from the Spanish-speaking community often.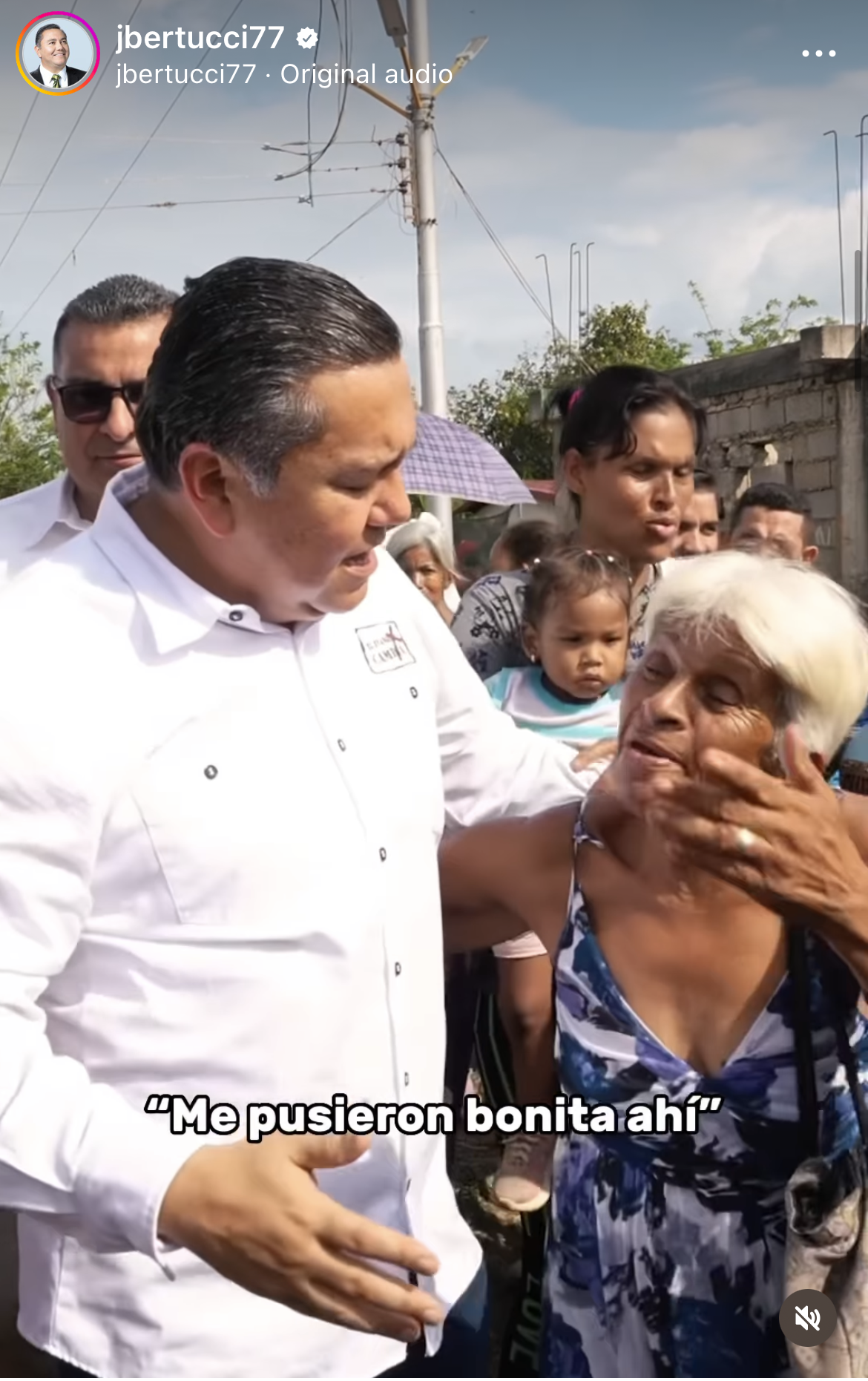 Collaborations
Collaborating with Pastor Jonathan, Pastors Sam and Brenda, or even recent guest speakers can help introduce our content to those outside of our immediate circles.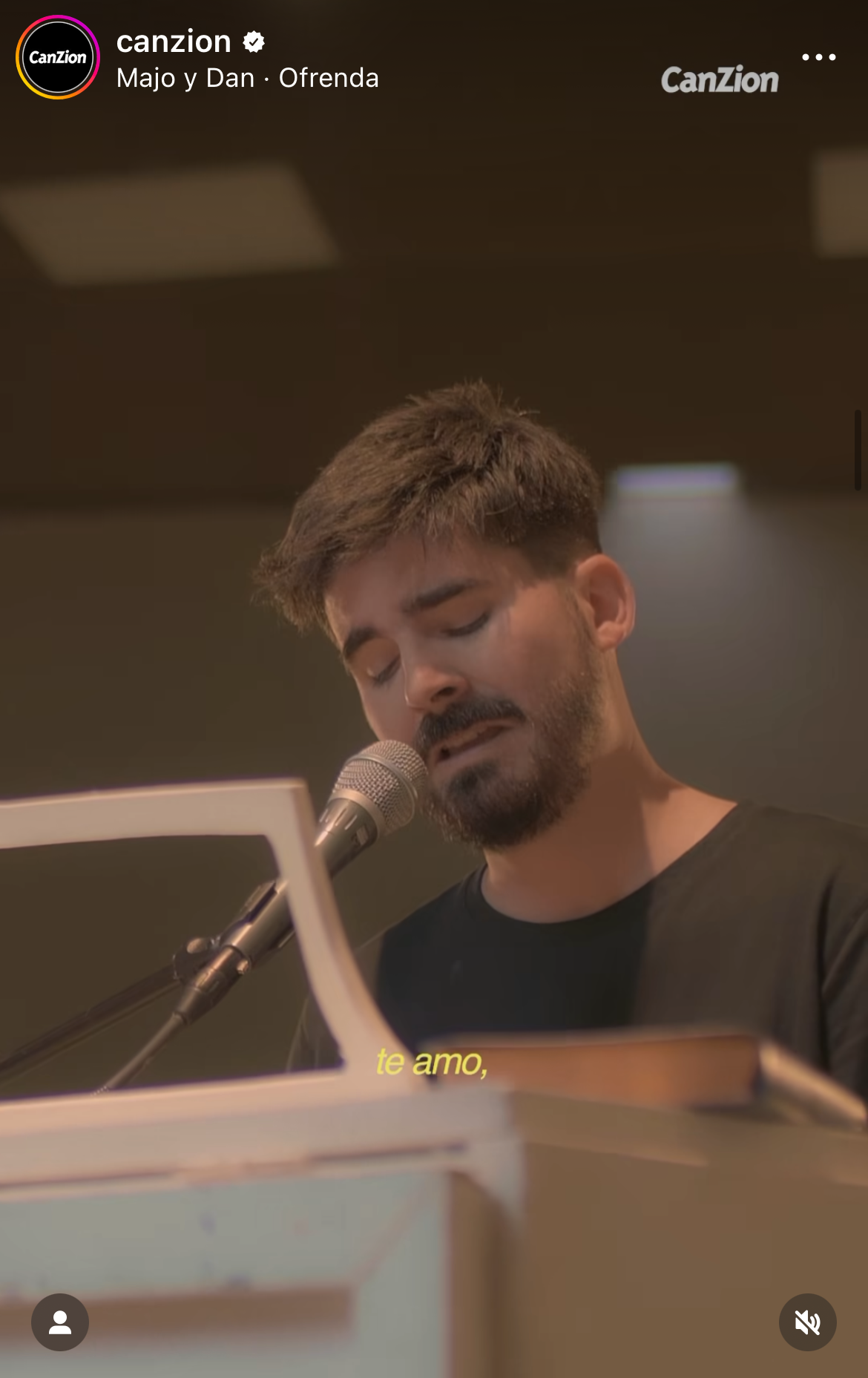 Event Photos
No event should go un-photographed! Event photos almost always drive consistent engagement, especially if we can tag the people in the photos.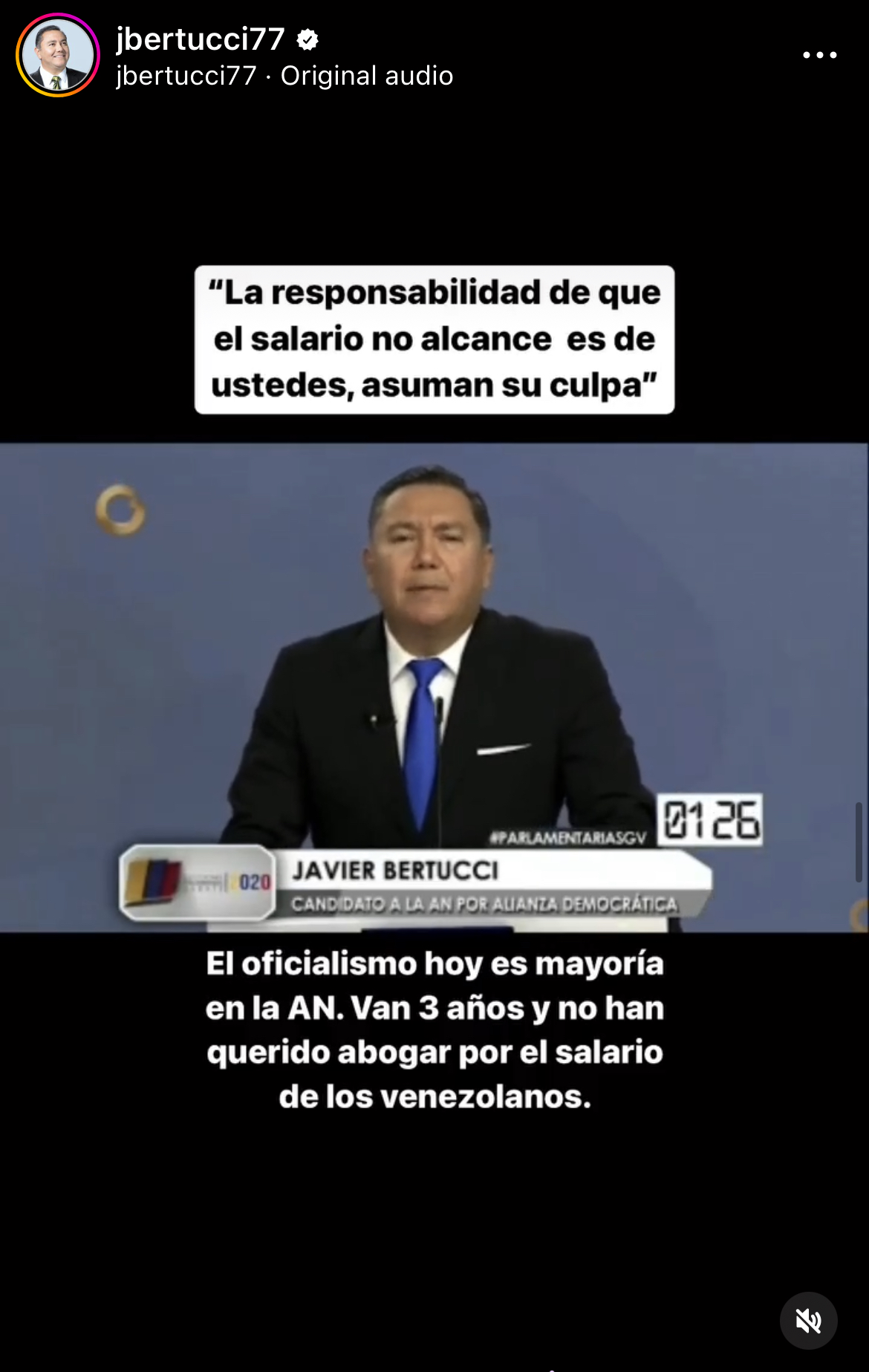 Sermon Snippets
Cutting small 60 second clips from pastor Jonathan's sermons can help drive consistent engagement with our community.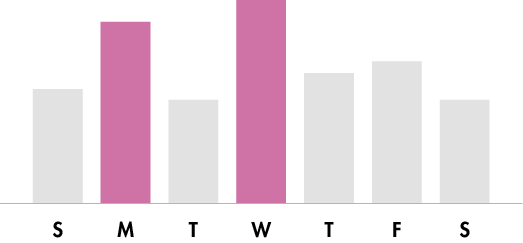 Best Days
Mondays and Wednesdays
According to online trends, the best days to post on Instagram for maximum views and engagement are Mondays and Wednesdays.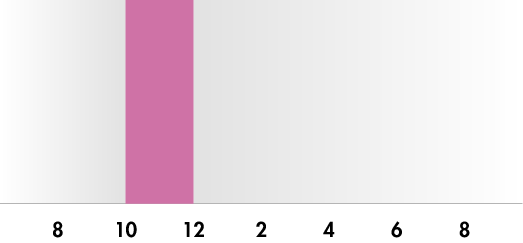 Best Time
11 am
According to online trends, the best time to post on Instagram for maximum views and engagement is 11 in the morning.
This page isn't yet optimized for mobile.
Come back on a Desktop!